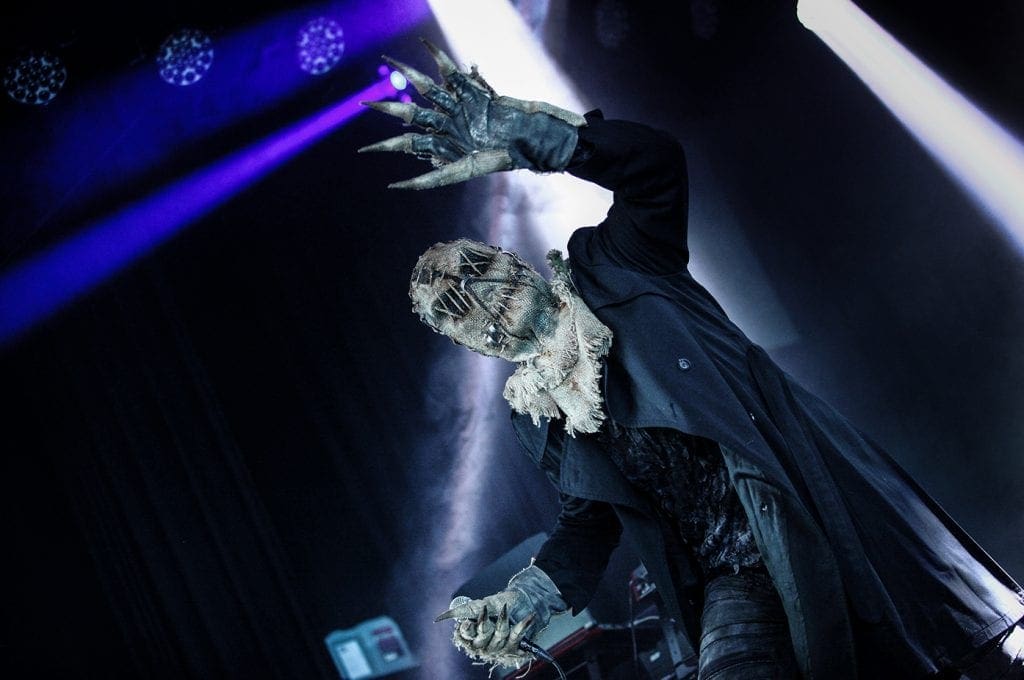 (Photo by Roger op den Camp) Out via Dependent Records on 22 January 2021 is the fifth album "The Inevitable Relapse" by Fïx8:Sëd8. It's their third for Dependent and will also come as a limited edition of containing a 36-page hardcover artbook and the bonus CD "Rail at a Liar".
The bonus disc will feature remixes, or better covers, by such acts as Cryo, 2nd Face, Anmistia, and Mildreda.
This oldschool dark-electro-project from Wiesbaden (Germany) landed their first album in 2006 when they released "Humanophobia". It was followed by "Dormicum" in 2009 after which the band took an 8 year pause to relaunch in 2017 with the album "Foren6" and "Warning Signs" which was released last year.
Here's the teaser for the album.