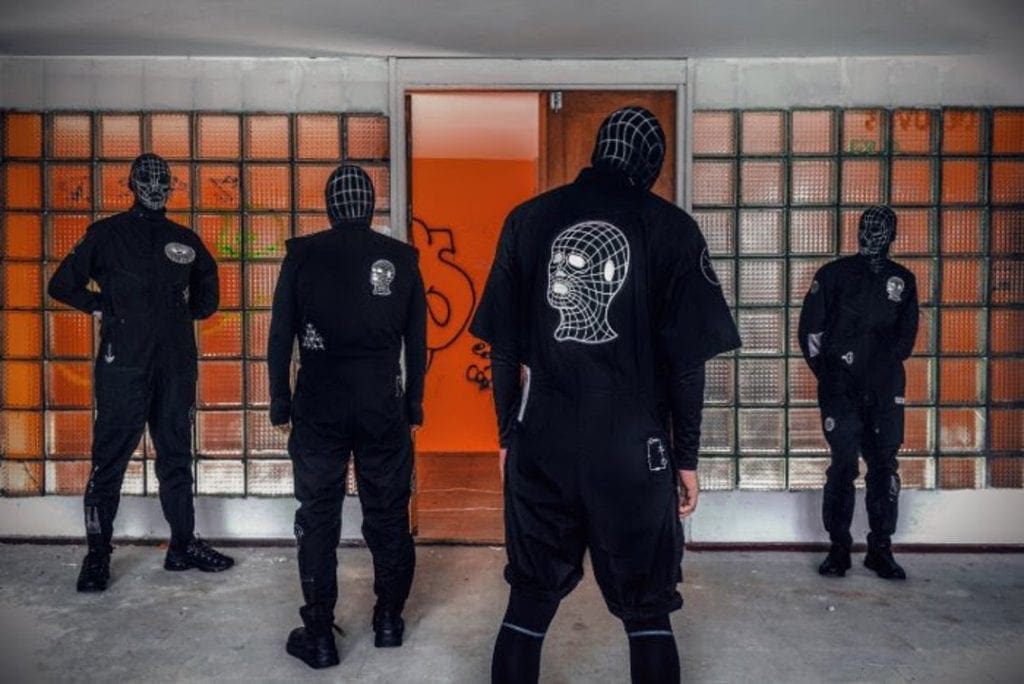 (Band photo by Tomas Terekas) Out now is the official music video for Solo Ansamblis' track, "Fosforinis Baseinas". The song appears on the Lithuanian band's new, sophomore album, Olos, out now on Artoffact Records.
Here's what the band says about the video: "The atmospheric, improvisational video for 'Fosforinis Baseinas' was created by Šarūnas Akelaitis, mixing performance and documentary film styles. The video experience ties in to the lyrics, questioning surrealistic apocalypse and lost desires. What's important today? How important are human relationships after all? The video looks best in the dark."
You can view the track below.
Emerging from the Baltic scene, Solo Ansamblis mixes moody post-punk and robotic techno, with lyrics sung entirely in the band's native language. "Fosforinis Baseinas" translates to "Phosphorous Pool" in English.