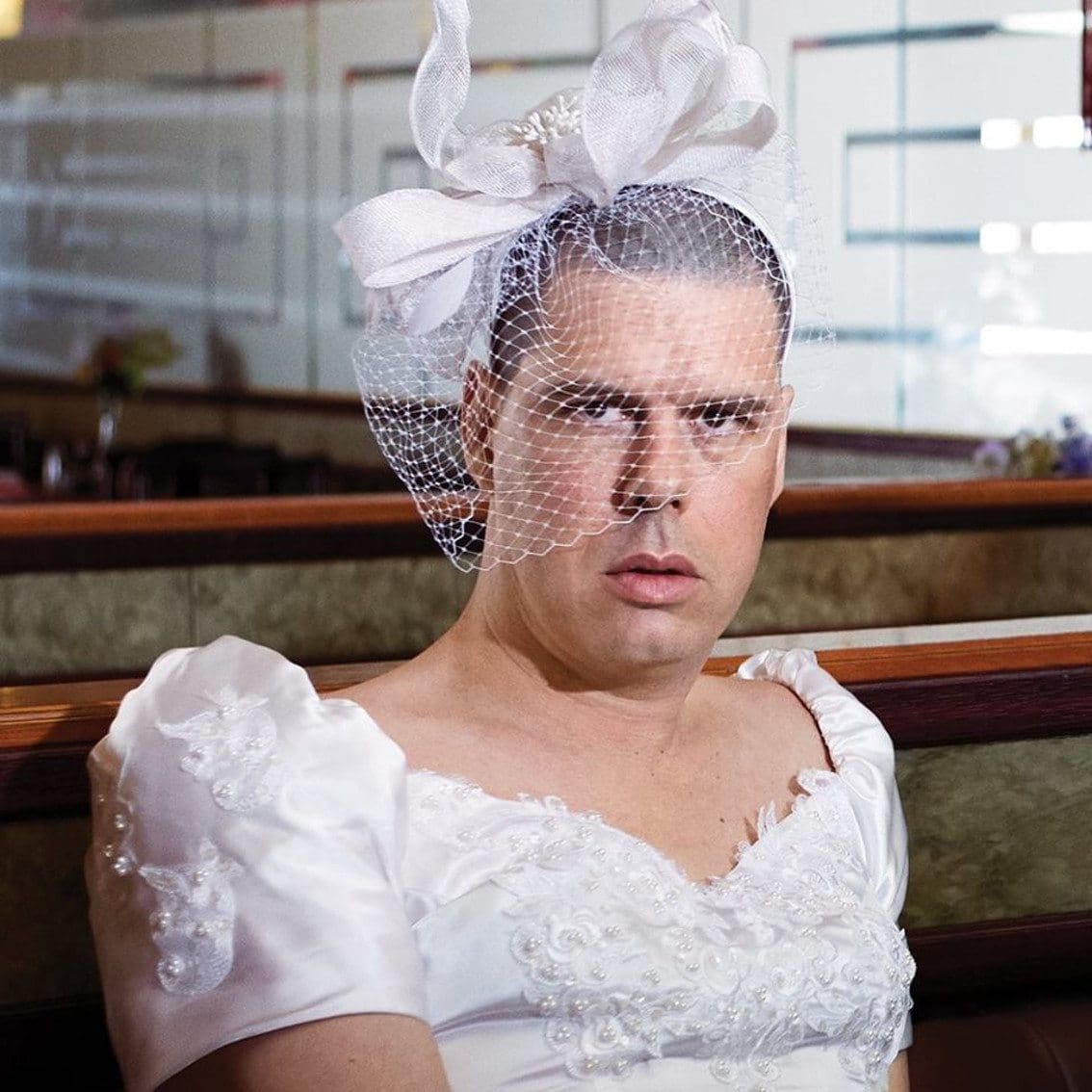 Australian electronica/punk act Liars aka the project of Angus Andrew, is back with the first excerpts of the project's upcoming 8th album "TFCF" (out later in August).
The album will be out on CD, vinyl and MP3 and can be purchased right now.
Following an amicable parting of ways with Aaron Hemphill, Angus Andrew decamped to his native Australia to create an album that has a lot of electronics on it. Not surprising as Liars have, as a matter of course, sounded radically different with each album, pursuing new concepts. The album will again be released via Mute Records.
Listen to the excerpts below: