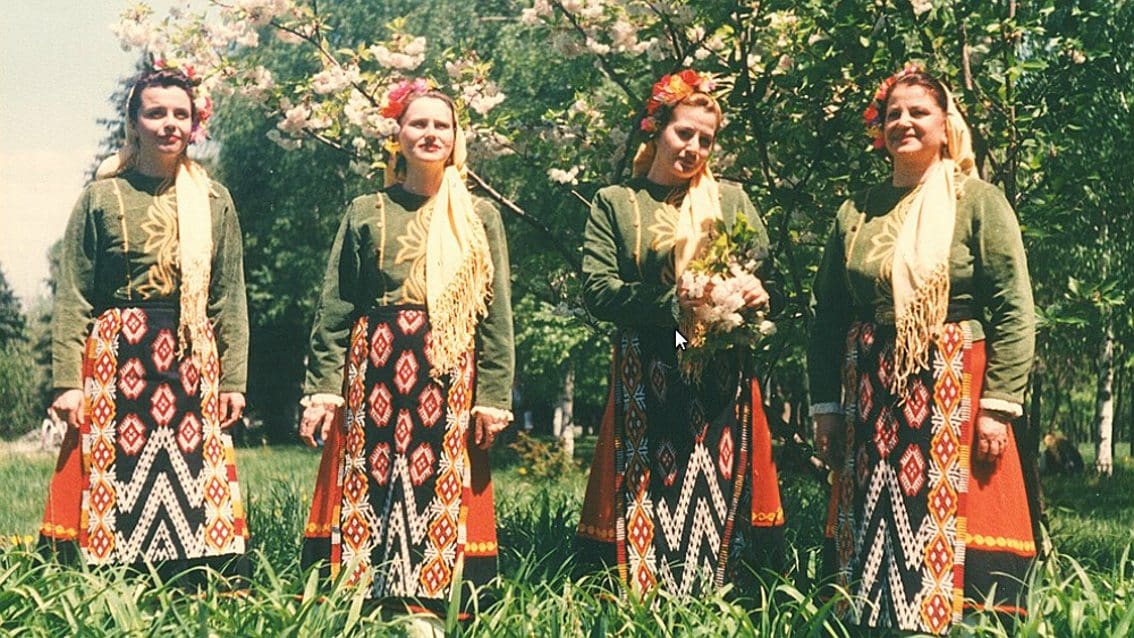 Le Mystère des Voix Bulgares will release a new album with Lisa Gerrard from Dead Can Dance in the beginning of 2018. But soon available will be a 7 inch "Pora Sotunda" (out on December 8).
The famous Bulgarian women's choir Le Mystère des Voix Bulgares ('Mystery of the Bulgarian Voices') is comprised of 22 members and originated in 1952 as The Bulgarian State Television Female Vocal Choir. Since then the choir has been performing ancient Bulgarian folk songs.
If you want to know how this musical symbiosis sounds like, then check this video shot at a concert in the Bulgaria Hall in Sofia on June 06, 2017.