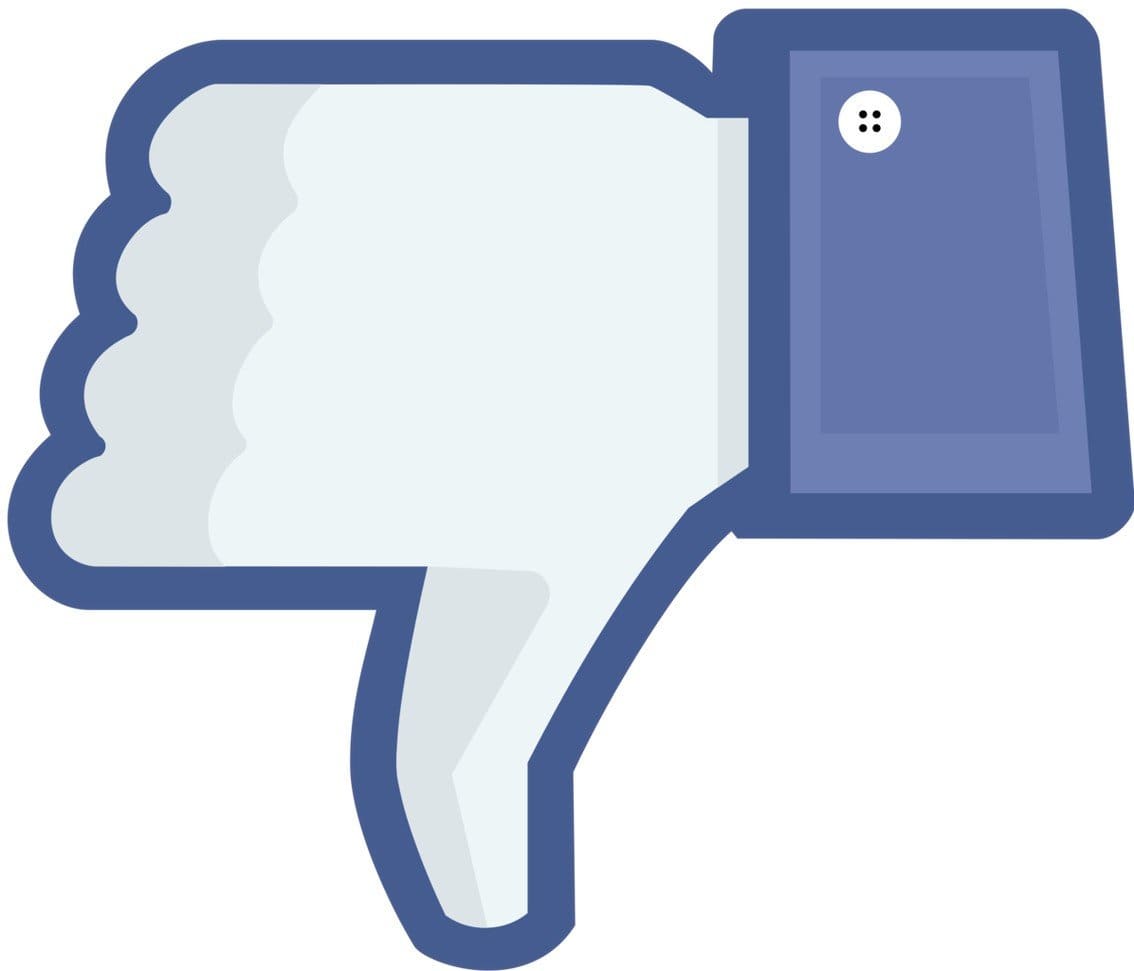 If you thought that the reach of your Facebook page was low, expect even worse in the near future as Facebook is testing (and will be rolling out globally sooner or later) a brand new feed which will again drastically drop the reach that (band)pages will have. The first victims are the Facebook pages in Slovakia, Sri Lanka, Serbia, Bolivia, Guatemala and Cambodia which have now seen a huge decrease in organic traffic (and it was already heavily decimated due to previous updates).
The new feed which was implemented last Thursday in the aforementioned countries sees the arrival on the desktop version of what Facebook calls the Explore Feed. With the introduction of Explore Feed in these countries Facebook no longer shows posts from pages on the default newsfeed but in a seperate feed. The default newsfeed is strictly reserved for friends' posts and sponsored ads.
As a result Facebook interactions (likes, comments, shares) and reach have sunk drastically with almost 75%.
In order to reach the Explore Feed, users in those countries have to navigate to the Explore feed for content from pages they've liked. If pages want their posts to show up in the standard feed admins of such pages have to pay. What's making things even worse is that the Explore Feed also aims to serve content from pages you don't follow 'but might be interested in'. More clutter and unwanted posts that is.
Here's a tweet by Slovakian journalist Filip Struhárik showing the dramatic results of the new implementation.
Slovak media have 4x less interactions since #Facebook is testing #explorefeed (data by @crowdtangle, 60 biggest FB media pages in Slovakia) pic.twitter.com/UMfEBFz98P

— Filip Struhárik (@filip_struharik) 20 oktober 2017
Facebook's Head of News Feed, Adam Mosseri, said that the company has no immediate plans to implement the feature globally… "currently". We all know what that means, they will definitely roll this test (or another reach killer – very likely) out globally in the future in order to increase the revenue for the social media behemoth.
What does this mean for bands? Basically it shows again that you should own your own property (website) and that you should continue to invest in data (emails) in order to reach your fans, because Facebook won't care at all.