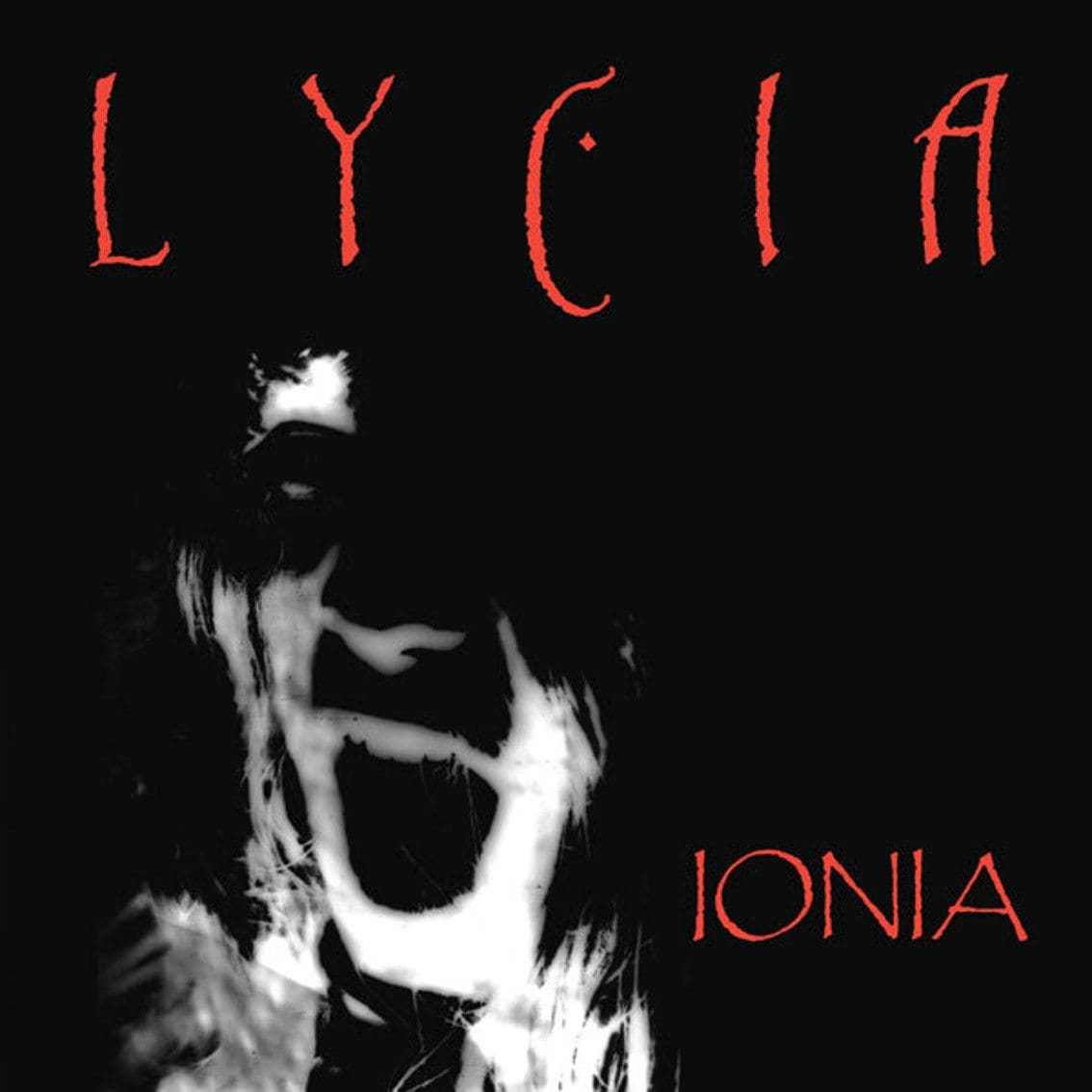 "Ionia" is the second studio album by the American dark wave band Lycia, and was initially released in 1991 by Projekt Records. The album offers a blending of intense cascading guitar, droning synths and deep, whispered vocals.
The album is now back in print for the first time in a decade, digitally remastered by Martin Bowes (Attrition) and can be ordered right here. The personnel at that time conistsed of Mike VanPortfleet with additional help from Susan Jennings, Sam Rosenthal (mixing) and Will Welch (sampling).
Here's a preview of the title track, in case this band is all new to you.