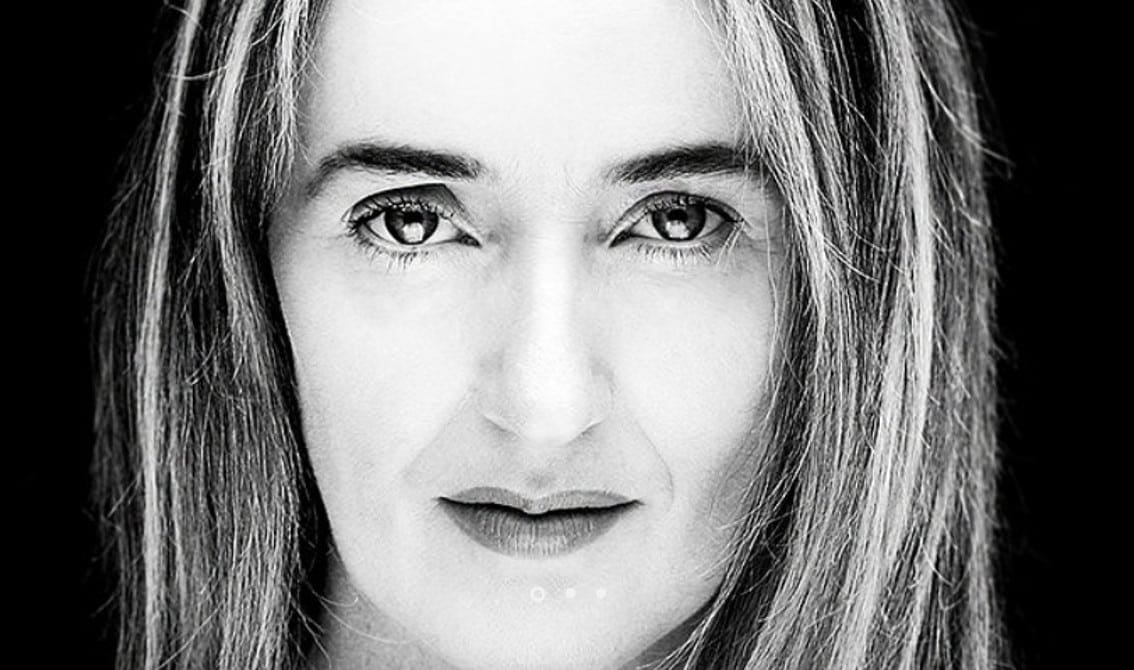 Available now on vinyl in a limited run of just 500 copies is the album "The Trail of Genghis Khan" made by Lisa Gerrard (Dead Can Dance) in collaboration with Australian violinist / multi-instrumentalist Cye Wood.
The recording was sourced from material that Lisa and Cye produced for the Australian documentary series "The Trail of Genghis Khan" which showed Tim Cope's journey on horseback from Mongolia to Hungary.
You can order this vinyl right now via this mailorder.
It's not the first time Cye has been collaborating with Gerrard, he was already a violinist on her solo album "The Black Opal" released in 2009.
Here's an excerpt.