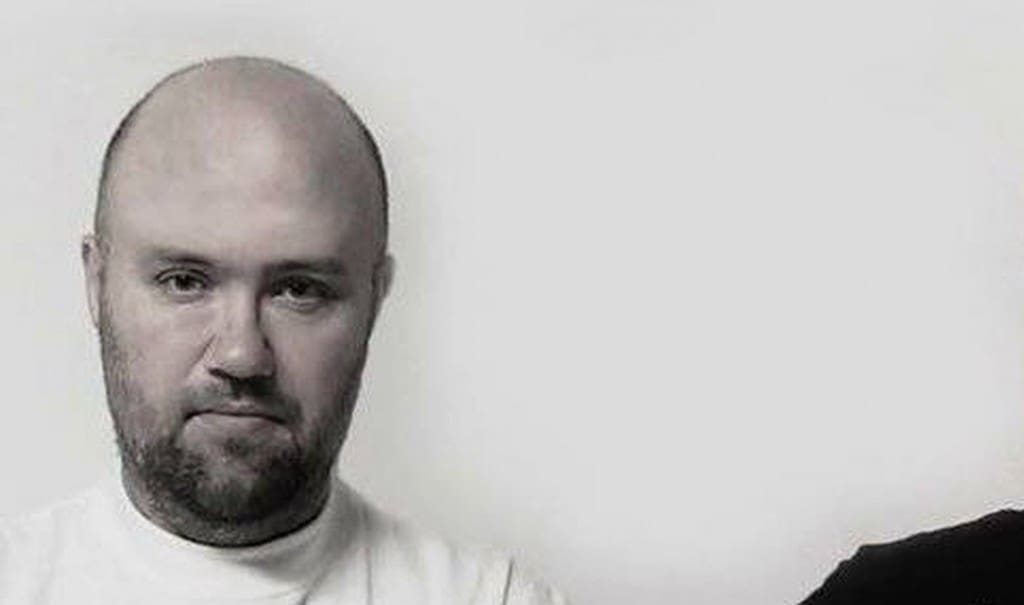 It keeps on raining bad news from the electro music world. We also have to announce the very sad – too early – passing of Krister Petersson, the Swedish musician you surely all know from the fine projects Chinese Theatre, Vision Talk, Vz Vintage Project and SwedIT which have been regularly talked about on Side-Line. Krister was just 41 years old. The first reports indicate that Krister died of natural causes.
We have gotten to know Krister over the years as being a very passionate musician, always in for a good talk on electropop. He was also one of our first connections in Sweden to report on the scene over there and was the very first Swedish musician to welcome us in Stockholm when our staff was there to work on some background articles of the Swedish electropop scene. We also received a shipload of promo material from Vision Talk back then which we have kept and worn ever since.
On a musical level Vision Talk was often present in our TOP 10 album series. It goes without saying that a musical talent is lost.
Krister had more recently revived Vision Talk in its original line-up (namely Krister Pettersson and Richard Flow) in order to release new material start performing live again. The first sign of life from Vision Talk in many years was the new track "Come with me" that the band had put up on soundcloud.
Rest in peace, Krister, you'll be missed a lot. Krister leaves behind five children and two stepchildren so we learned.