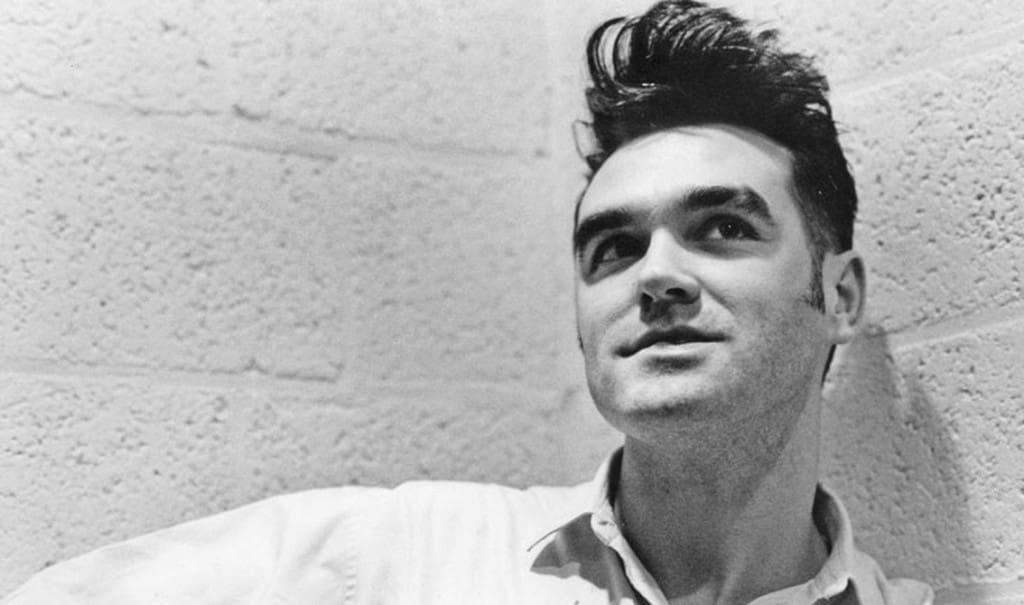 Former Smiths frontman Morrissey, an outspoken vegetarian and defender of animal rights, may run for mayor of London. The singer apparently has been approached by the Animal Welfare Party to enter the upcoming race, which will take place in May 2016. In a statement Morrissey said that "there must be a governmental voice against the hellish and archaic social injustice allotted to animals in the United Kingdom. What animal protectionists need to say is very well worth saying and well worth hearing, but we cannot just sit around waiting for establishment enlightenment."
The Animal Welfare Party confirms it has asked Morrissey to consider standing as a candidate for them in the upcoming election for Mayor of London.
If Morrissey wants to be taken seriously by other people besides rabiat environmentalists and animal right fighters he might want to watch out with some of his remarks. Here is a small sample of Morrissey's political idea: he claimed that an abattoir is "the modern continuation of the Nazi concentration camp"; he said that that the milk-drinking population "condones systems of torture" and that British TV chef Jamie Oliver is "a serial killer"; he also defined Chinese people as "a subspecies" for their treatment of animals, and compared eating animals to "paedophilia".
All this is maybe good for the extremist wing of the Animal Welfare Party where he can preach to the choir, but it's not really great stuff if they want to convince the more moderate animal lovers electorate.
But like a fan wrote on line "we can forgive him those stupidities as he at least said one sensible thing, and that's about the royals. He has always "despised royalty" and said that royalist sentiment supporting the monarchy is a "false devotion"." And that's that.