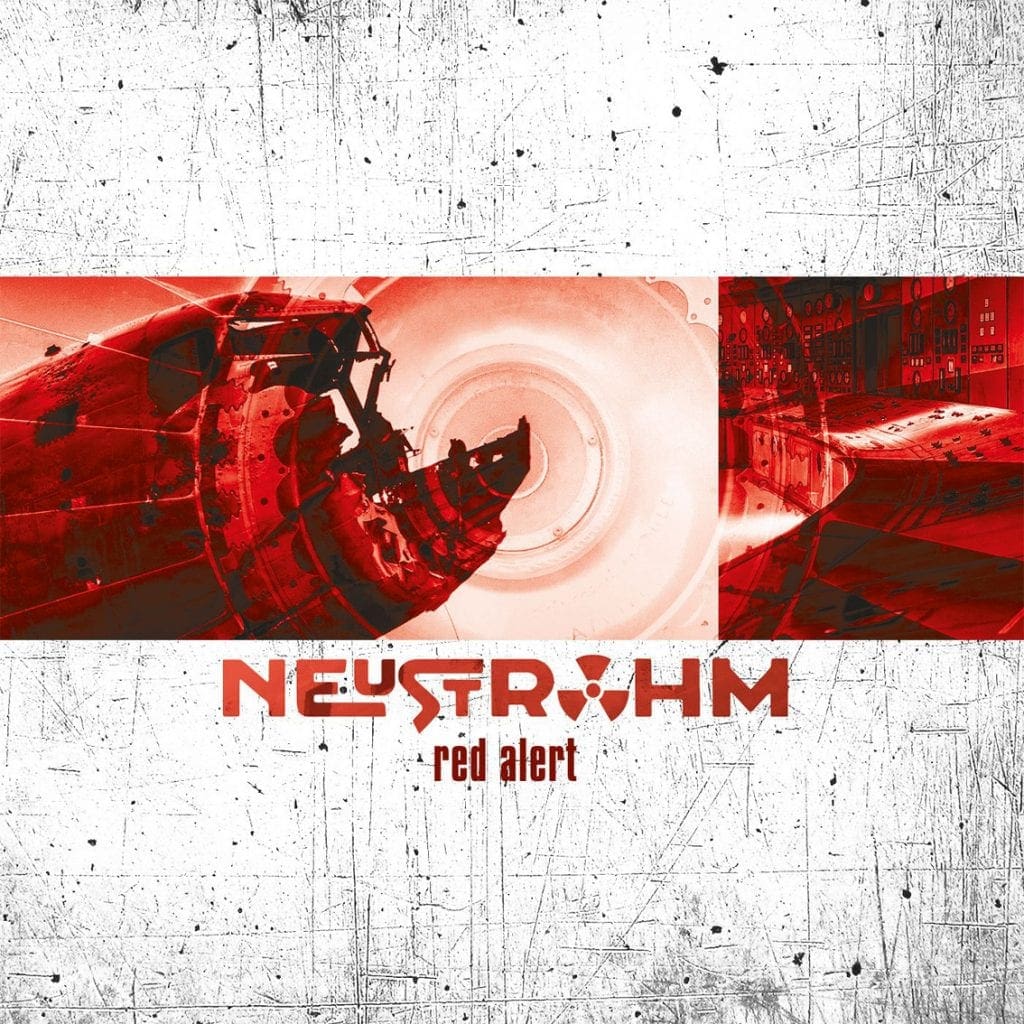 Elementary, brute, experimental, industrial… That's how KL Dark Records describes Neustrohm on their newest EP "Red alert" which will hit the download streets on October 18 (the release was already available on CD at the Wave Gotik Treffen).
Formed in 1999, Neustrohm was created by mastermind Lutz T. and offers driving beats with catchy melodies. Initially conceived as a pure studio project followed by the releases "LuAn" and "Nuclear Attack" the project also took to the stage with smaller and larger concerts – including several times at the Wave Gotik meeting in Leipzig.
Earlier this year the label already re-released the 2017 album "kill.exe" which was no longer available shortly after its release.