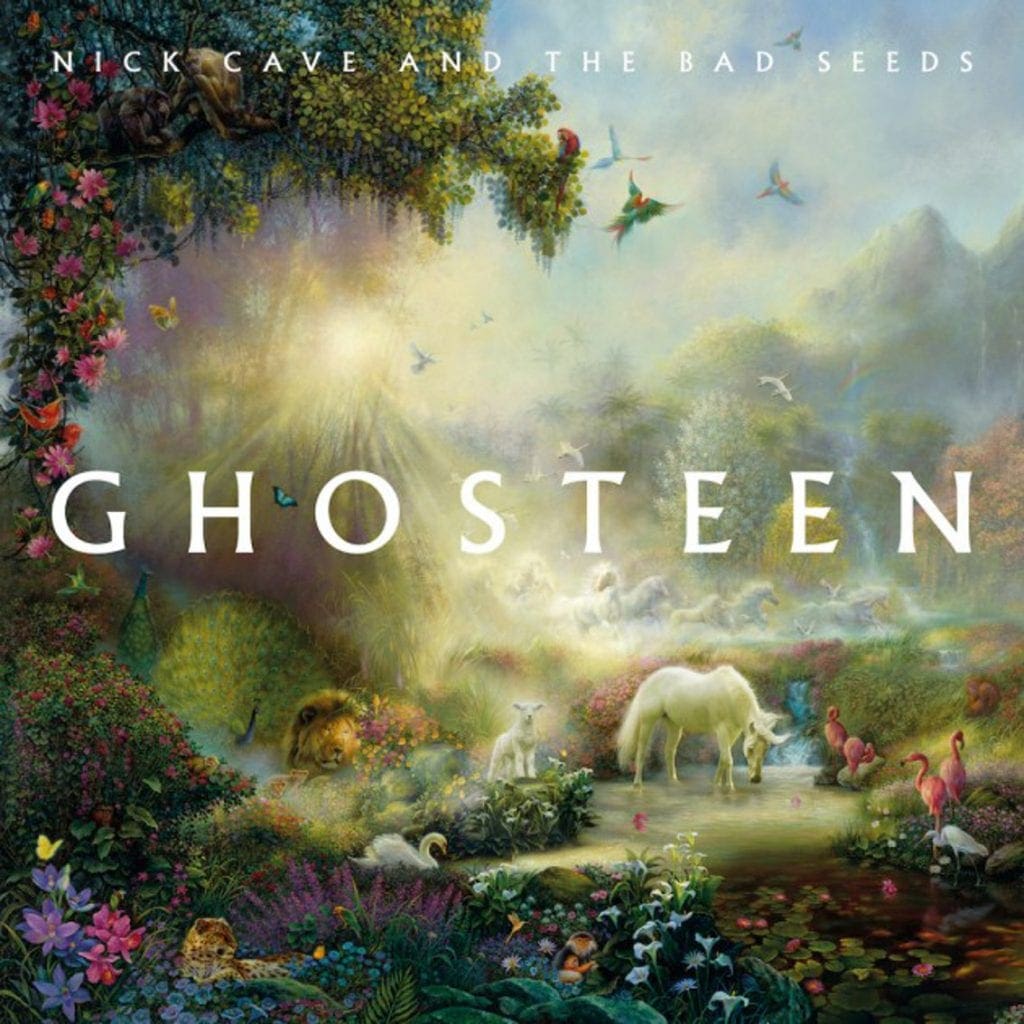 Out of the blue, well not entirely as we knew Cave had been working on this album for a while, , that is the least what you can say about the news that a brand new Nick Cave and The Bad Seeds album will be released next week. The double CD set will be called "Ghosteen" and was announced in a Q&A on Cave's website The Red Hand Files.
Part 1 of the new album will be comprised of eight songs while part 2 consists of two long songs, linked by a spoken word piece. The line-up for this album consists of Nick Cave, Warren Ellis, Thomas Wydler, Martyn Casey, Jim Sclavunos and George Vjestica.
Ghosteen was recorded in 2018 and early 2019 and is the band's 17th studio album. The vinyl is a gatefold package and will come with a download code. The physical release date is 8 November 2019. You can order the vinyl right now on Amazon.