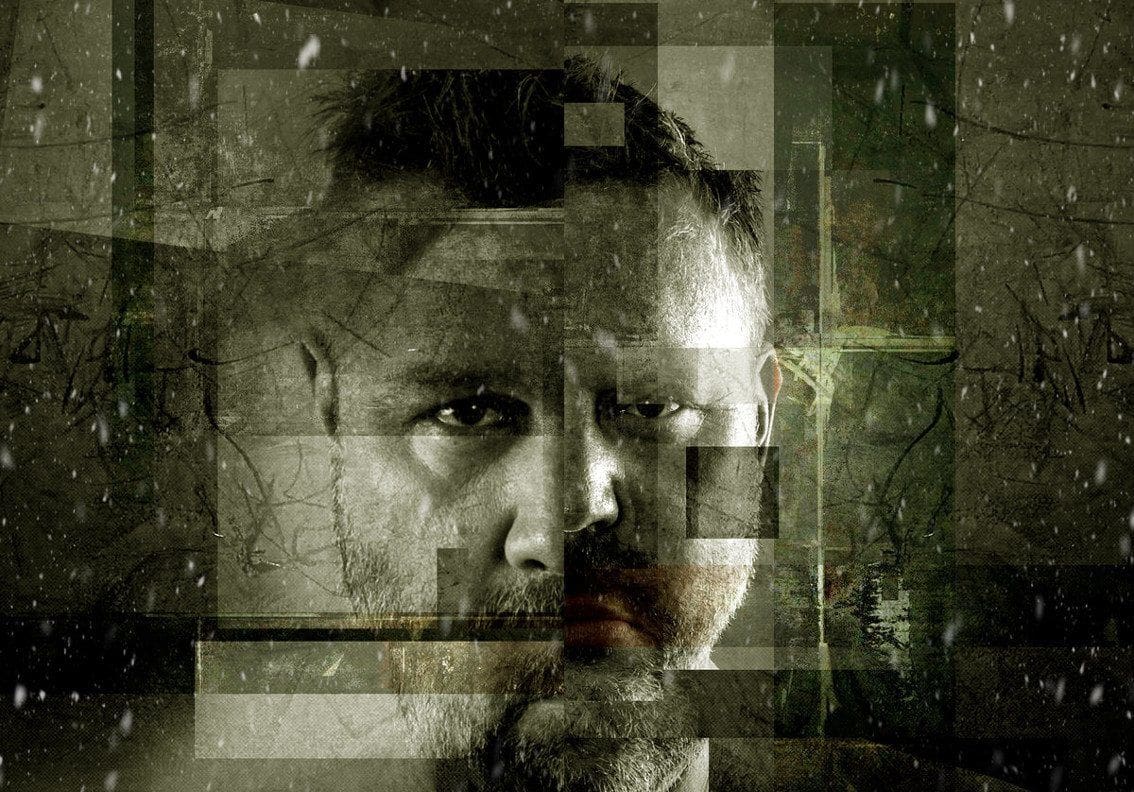 In January the Norwegian dark electro duo Kant Kino will see its long awaited new album "Kopfkino" released. But before that, they have prepared a special Christmas freebie, namely a cover of the Motorhead track "We Are The Roadcrew (Robots)".
Here's what the band says about the track: "While we are no big fans, at least one of us enjoy some of their tracks, and we do have respect for the recent loss of their founding member Lemmy. And they have the most wicked album presentation in the history of the music industry (yeah, the colored vinyls by DM are awesome, but the leather sleeve of "No Remorse" is beyond…). The track is called "We are the road crew", hard hitting and not a single guitar in sight, and you might recognise that it's mixed with a riff from a more electronic oriented band you might know:-). Don't think that crossover has ever been done before!"
The track is available for free from the band's newly launched Bandcamp site. You can check the track below. Eventual donations will go to Claus and Kurt of Leaether Strip to help with their medical expenses. "But, this is only optional, don't feel obliged to make a donation to get the track", says the band.
Here's already a preview of the band's upcoming album which will be released as a CD/2CD and download.