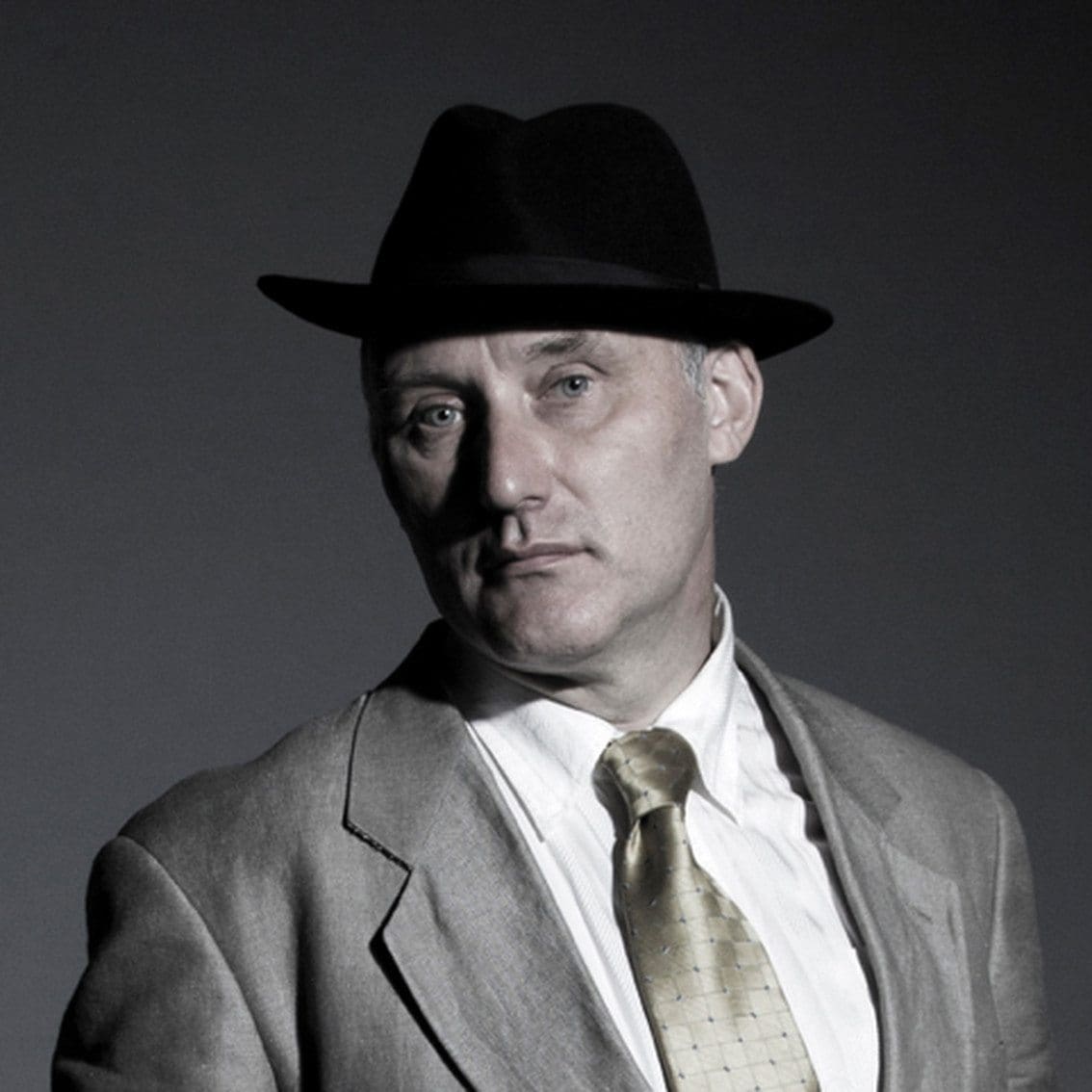 To celebrate, in what has already been an amazing tournament of football, Jah Wobble has released a special world cup single "England (Your Time Is Now)".
Wobble explains: "I wrote 'England (your time is now)' a couple of years ago. I felt that one day, our time would come again on the big stage. Gary Lamin of the Bermondsey Joy Riders, a keen Millwall fan, plays guitar on the track. It's quite a punky anthemic track. I think the punk ethos goes quite nicely with football. Anyway, when it comes to the England Football team hope springs eternal right?"
You can listen to the track below.
He became known to a wider audience as the original bass player in Public Image Ltd (PiL) in the late 1970s and early 1980s, but left the band after two albums. Following his departure from PiL, he went on to a successful solo career, continuing to the present.