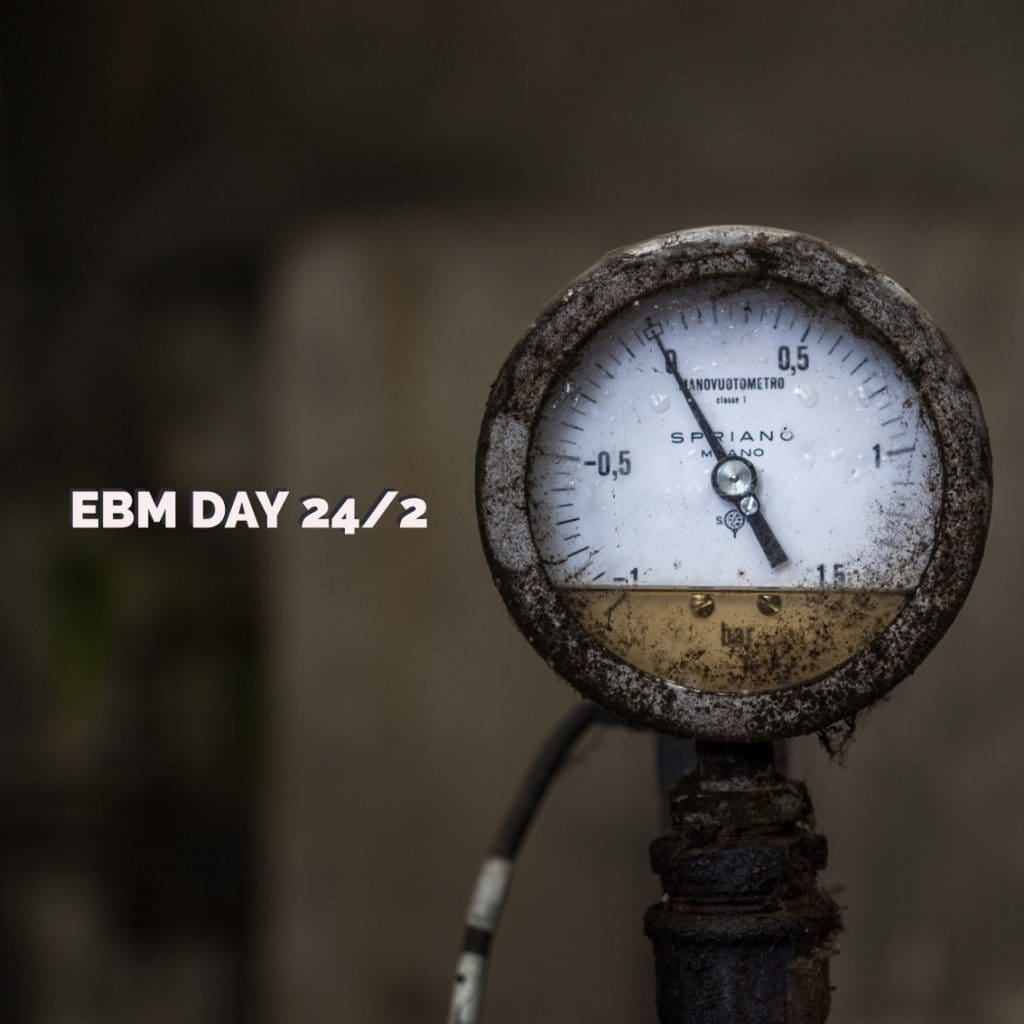 "Today he has no means He's alone and anonymous, but written in his cells he's got the marks of a genius", with these Front 242 lyrics ("Headhunter") the Belgian electro label Alfa Matrix has launched quite an impressive EBM day action offering no less than a 30% discount on all of it's physical (and download releases) including the much wanted Front 242 vinyls sets.
All you need to do is use the code ebmday242 to get 30% off on all of the labels releases (ltd editions, boxsets, t-shirts, vinyls, …) purchased via the Alfa Matrix webstore and the official Alfa Matrix Bandcamp page.
The code ebmday242 is only valid today and this weekend and will be applied on all products you have added in your basket.
And that's not all! the label has also added a huge list of VERY low priced compilationsright here.
Included in this massive discount action are all physical and download releases by 32CRASH, Acylum, Aengeldust, Aesthetische, Agonised By Love, Aiboforcen, Alien Vampires, Ambassador21, amGod, Armageddon Dildos, Avarice In Audio, Ayria, Bruderschaft, Cosmic Armchair, Crisk, Cynical Existence, Depeche Mode (the tribute releases), Diffuzion, Diskonnekted, Dive, Dream Recall, Dunkelwerk, Elektroklänge, ELM, Entrzelle, Epsilon Minus, Essence Of Mind, Freakangel, Front 242, Gaytron, Glis, Halo In Reverse, HausHetaere, Headscan, Helalyn Flowers, Hungry Lucy, I:scintilla, Implant, Internal, Inure, Junksista, Kant Kino, Klutæ, Komor Kommando, Krystal System, Leaether Strip, Lovelorn Dolls, Malakwa, Male Or Female, Mari Chrome, Mentallo and the Fixer, Metroland, Mind:State, Mnemonic, Mondträume, Monolith, Nebula-H, Neikka RPM, Nitzer Ebb, Növö, O.V.N.I., Plastic Noise Experience, Pouppee Fabrikk, Prozium, Psy'Aviah, Razorfade, Recoil, Regenerator, Saeldes Sanc, Schwarzblut, Sebastian Komor, Seize, Sero.Overdose, Shaun F, Simon Carter, Siva Six, Star Industry, Stray, Studio-X, Suicide Inside, Tamtrum, Technoir, The Cure (tribute), The Psychic Force, Totem Obscura, Trisomie 21, Unter Null, Venal Flesh, Virgins O.R Pigeons, Virtual Embrace, XMH, Zombie Girl, … plus a long list of compilations.