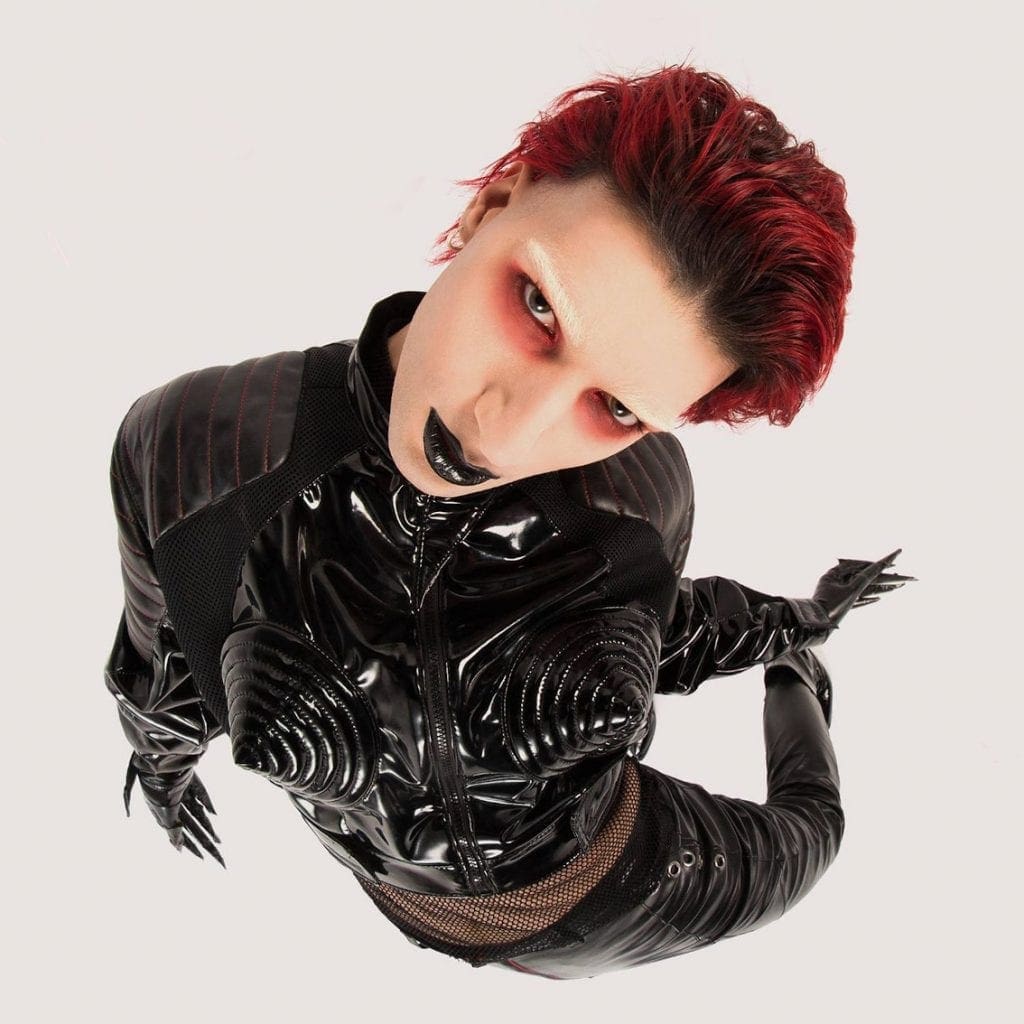 "Bloodline" is the second studio album by the Istanbul based industrial goth band Elz And The Cult. The album consists of 12 tracks mixing industrial music with dark wave and pop elements and is produced and mixed by Taner Yucel and mastered by Gorkem Karabudak. The album is available through all digital platforms, on CD by Cold Transmission Music, Germany and on vinyl by Young and Cold Records. A special limited-edition cassette will follow via Domuz Records.
The Istanbul based band first popped up on our radar via the 2016 single "I Did This to Myself". In December 2018, the band released 2 different versions of their second studio album "Psychodrama" digitally and on CD & Cassette. The album even had its own special zine dedicated to it on the underground art scene in Turkey.
You can check the album on Spotify.
And here is the video for the track "Horrified".