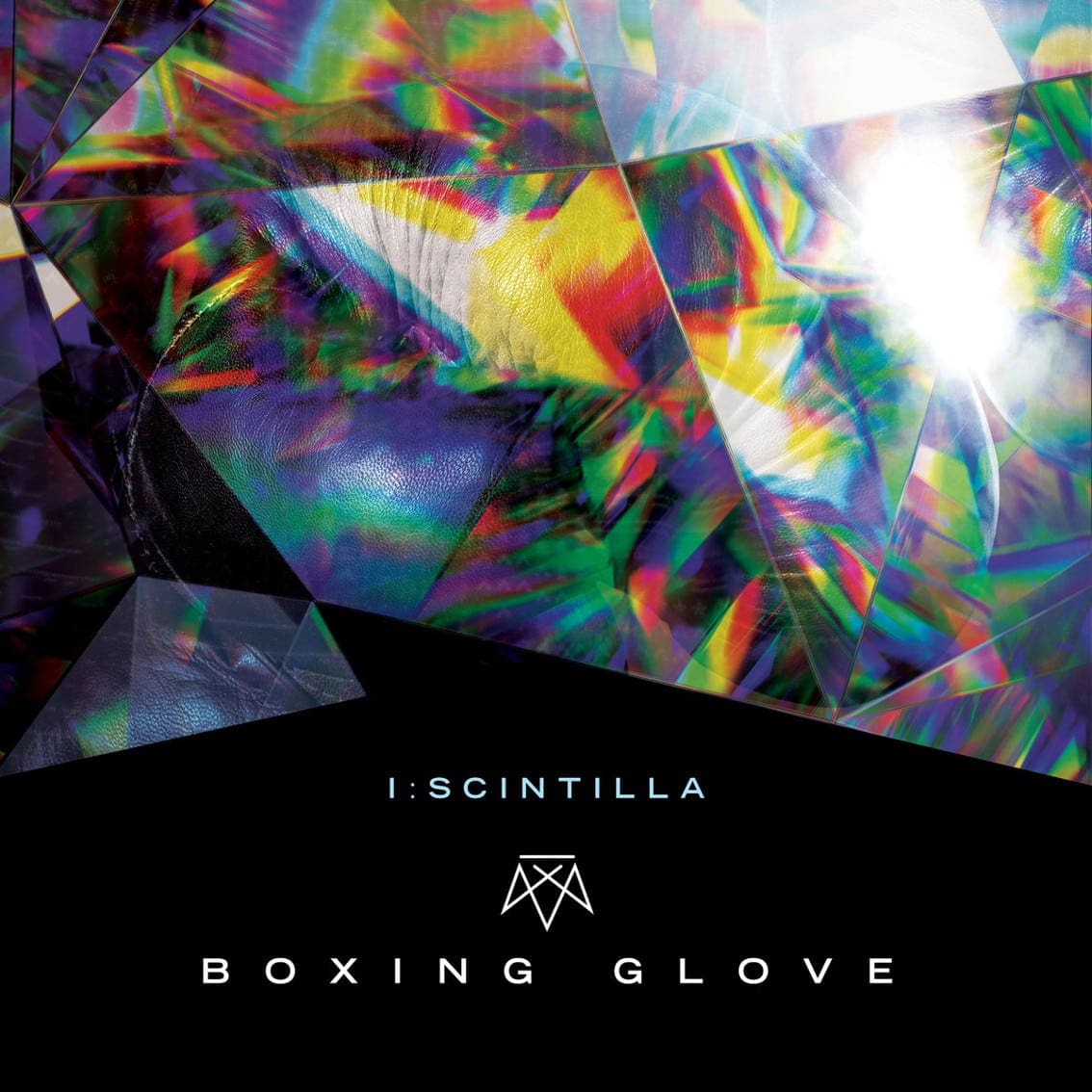 Before I:Scintilla's upcoming album "Swayed" is being released, the band is offering a second single, "Boxing Glove", on all streaming services. Here it is:
With the song's release comes an official lyric video created by the band's frontwoman Brittany Bindrim. The "Boxing Glove" video features hand-drawn animated lyrics coming to life and hitting screen, the words landing heavy with the weight of power dynamics and introspection.
"Boxing Glove" and I:Scintilla's previous single "Carmena Saturna" are the first previews of their new album "Swayed" to be released September 21, 2018. More details on this album, which is available in pre-order in 2 formats right here, in tomorrow's news.

Below is also the streaming single for "Carmena Saturna".