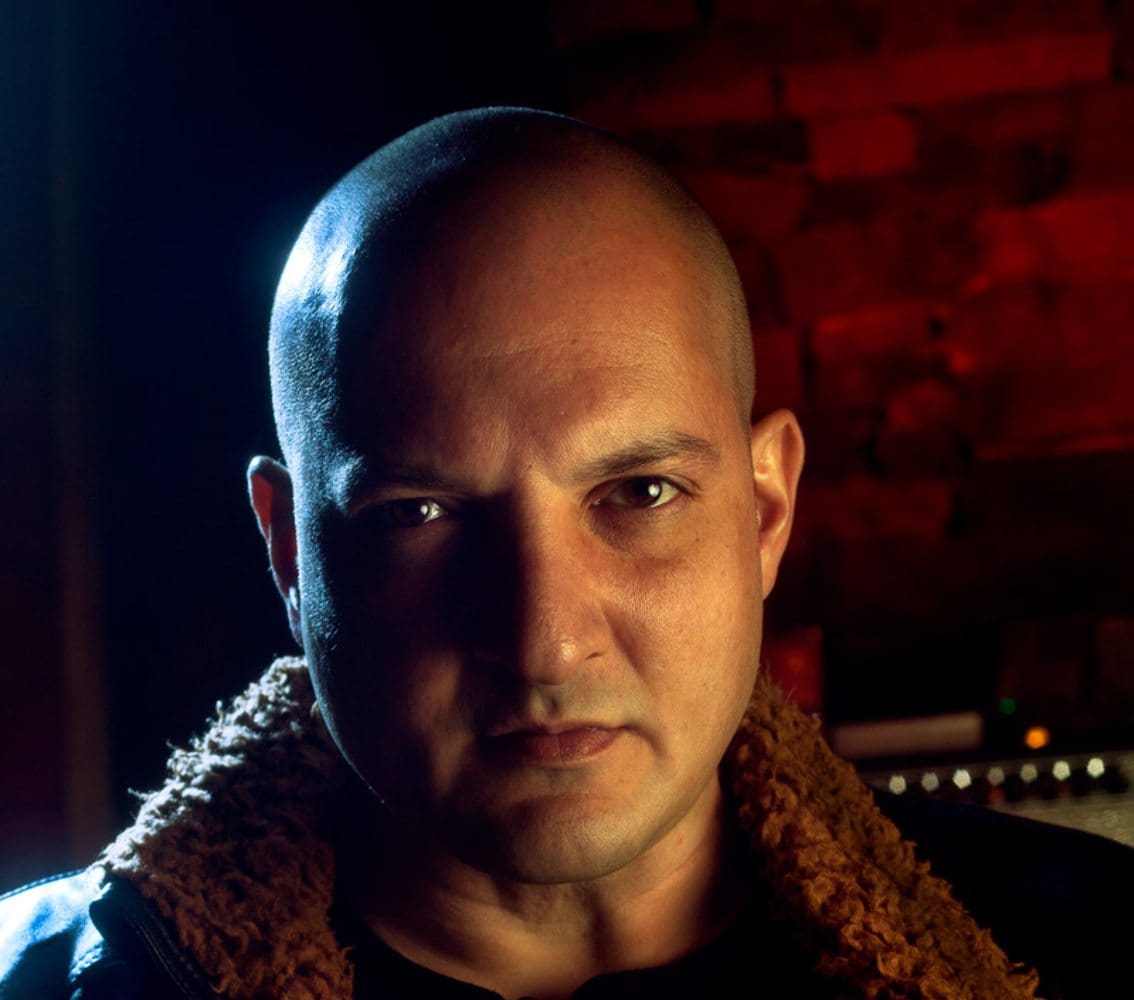 Halo In Reverse finally (and we really mean this, this must be one of the most interesting projects around) returns with an all new album: "I Am Become Death Destroyer Of Worlds". On this album Joshua Steffen is literally spitting his rage on all war waging US presidents with tracks such as "The Tyrant", "King O", "A River Red" and "Beating The Drum" being the most outspoken tracks.
Still strongly rooted in the electro / industrial rock genre, and often compared to the best NIN period, the project offers a more aggressive but also more passionate and poignant sound.
Included on this brand new album – which is now in pre-order – are also cover versions of Black Sabbath's "Into The Void" and Jesus & The Mary Chain's classic "Reverence".
You can already check 2 tracks on Bandcamp: