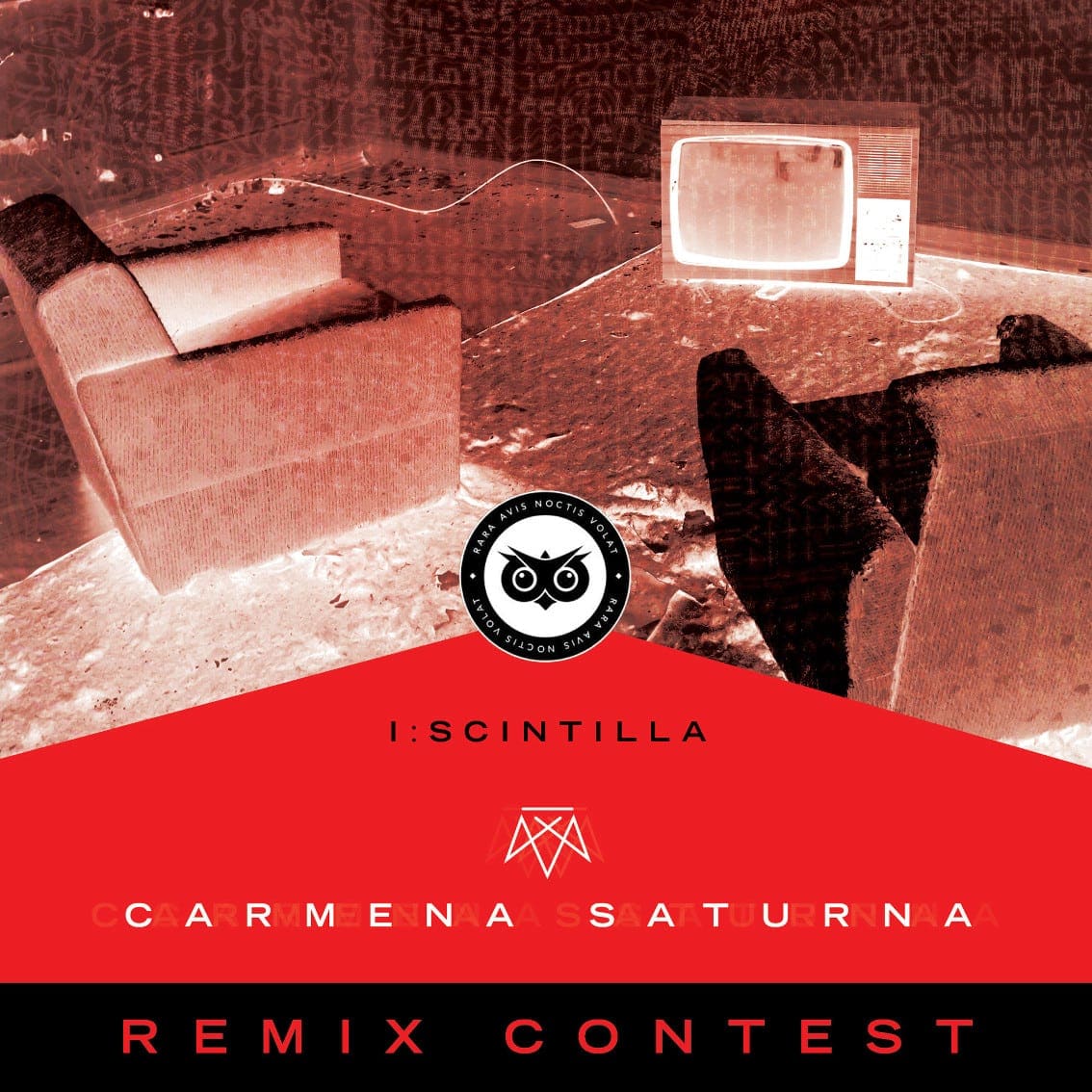 The Chicago-based female fronted industrial metal act I:Scintilla have announced the 5 finalists for a remix contest for their new single, "Carmena Saturna".
The winning remix will be released as the b-side to the band's third single, to be released on August 31. All income generated from sales of the contest will be donated to the charity Darkest Before Dawn.
The five finalists have been selected: Digital Shadows, Skyline, Tragic Impulse, Axon Rise, and Restriction 9. Each finalist's remix is now available as part of a "Carmena Saturna Remix Contest" release via Bandcamp.
Fans (and all philanthropists) can "vote" by purchasing their favorite remix(es) for $1.00 USD or more. The track that generates the most income by Friday, August 10 is the winner. For those that would like to purchase the entire release without casting a specific vote, there is an option to purchase all five tracks for $5.00 USD or more. All sales generated by the remix contest (minus BandCamp fees) will be donated to Darkest Before Dawn.