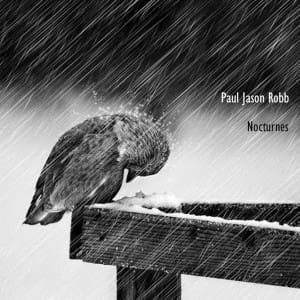 Paul Robb, co-Founder of Synthpop/Electronic act Information Society, has released an instrumental solo album, "Nocturnes". The 8-track album consists of ambient music. You can view a video below.
Robb has been doing TV, film, and commercial music in the past outside Information Society including MTV's "The Real World", "Road Rules" and the score for Trey Parker and Matt Stone's first movie "Orgazmo". He also remixed the theme for Parker and Stone's long-running "South Park" series and was involved in the "Chef Aid" album as well.
An album was equally released on Bleep! Records under the name of "Luminous", which turned out to be a renamed "Brother Sun Sister Moon". A new Robb solo album under the name Bitcrusher never materialised when Bleep! Records folded in late 2002.