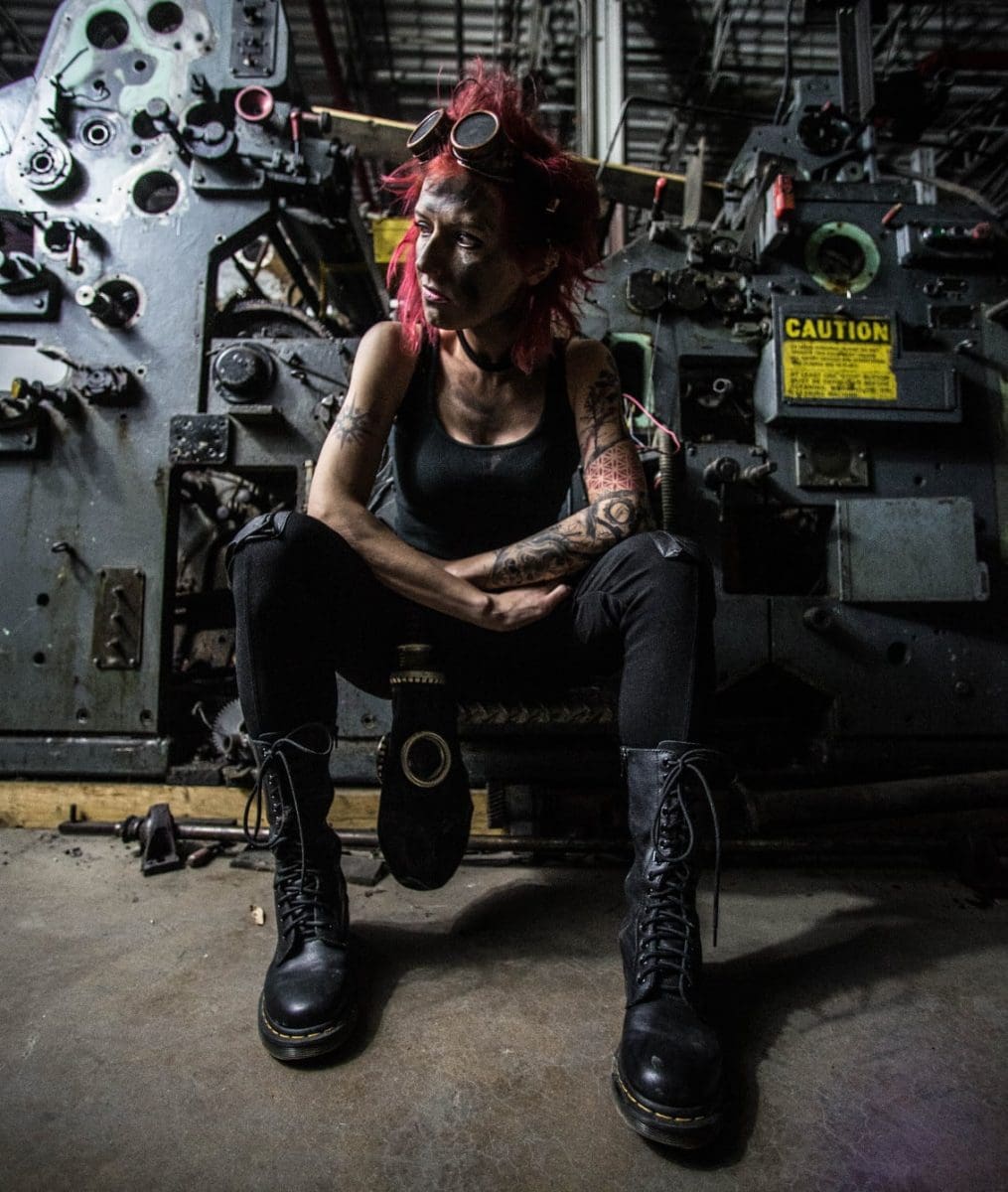 As some will have noticed we recently added the excellent track "Code Blue" by I Ya Toyah in our Spotify playlist. Many contacted us to ask more on this band. Well, there is more. Out today is the newest video for the track "Farewell-Mirrors Don't Lie". You can watch the video below.
I Ya Toyah is a Chicago-based DIY independent musician who in her music blends cutting edge vocals, surreal guitars, hypnotizing beats and multiple electronic synth elements into dark arrangements. Her first single immediately caught our attention and so does this new track.
The full album from this project is almost finished, currently being mixed and mastered by Brad Pack of Punchy Kick. Below is the track "Farewell-Mirrors Don't Lie" on Spotify as well. Warmly recommended!