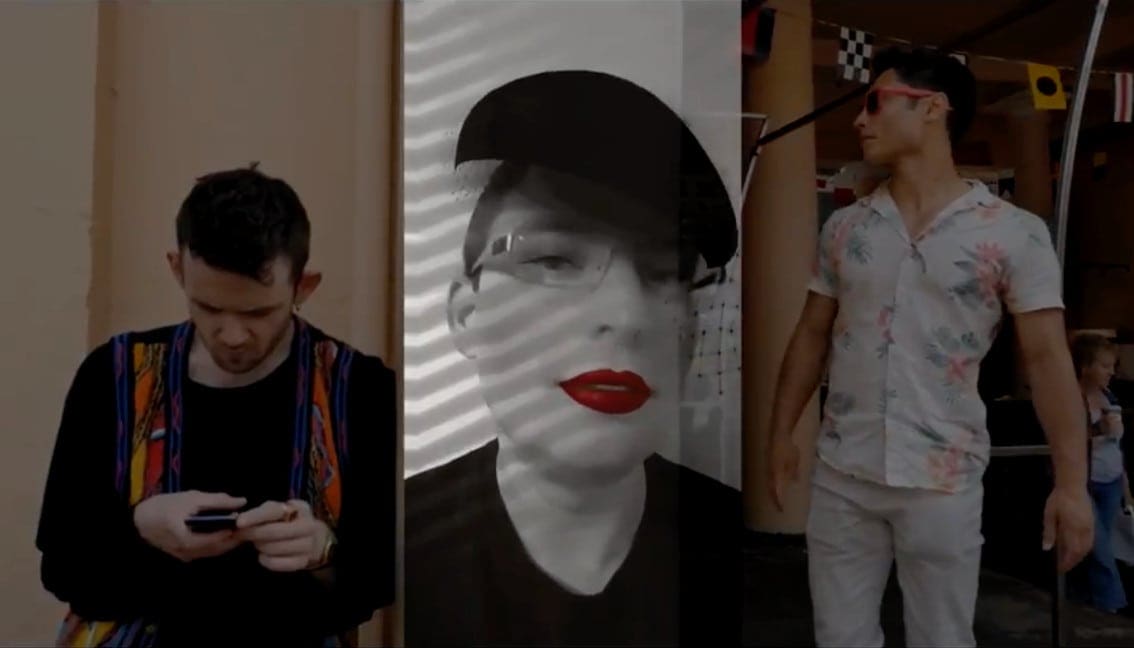 Electropop act Cyber Monday has its first cover version out namely a cover of the track "To have and have not" by the 80s act Ronny. The track has just been released and is free to download for a short period of time via the band's label right here.
You can check the video below.
With Ronny, Cyber Monday has picked up an artist which many had forgotten as her career was extremely short-lived. She used to be a top French model who after meeting entrepreneur Rusty Egan in the Paris club Privelege co-produced several songs with Midge Ure, Vangelis, Georg Kajanus and Peter Godwin. You might also remember her as the model who appeared on the Ultravox "Station" record sleeve and can be seen in Visage's "Visage" video. Ronny also did a duet with Steve Strange called "The Lady Is A Tramp". Neither the single nor the video was ever released.
If you wan't to check out the original by Ronny, you can check that one below.