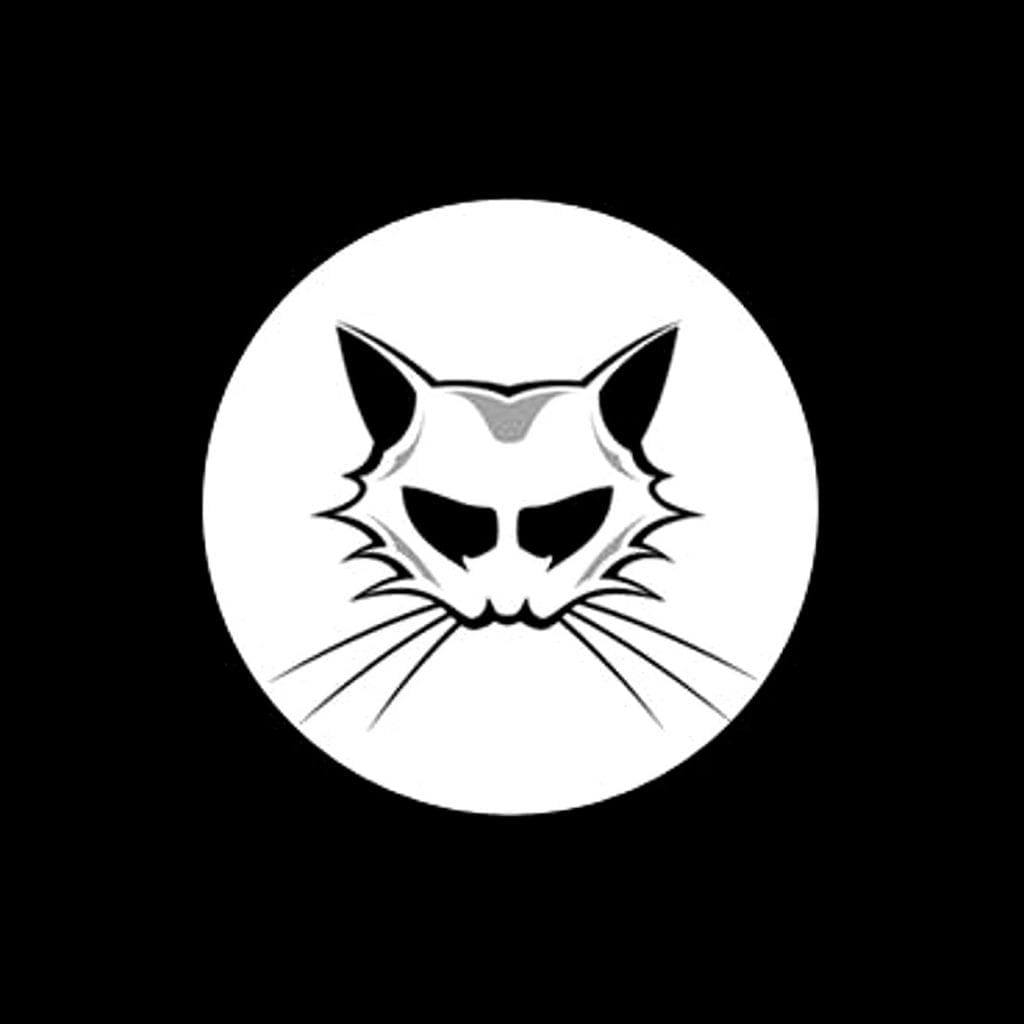 "Dominant Paradigm" (feat. Charlie Bowes) is the brand new single by Industrial breakbeat act 3D Stas. With the single 3D Stas makes his FiXT label debut after signing a multi-album deal in late 2018. The track features vocal performances of Charlie Bowes, known as the front man of UK band Seething Akira.
With the release of "Dominant Paradigm", composer/producer 3D Stas joins FiXT's expanding roster of electronic-rock acts alongside Celldweller, The Anix, Raizer, Soul Extract, Comaduster, and Blue Stahli. The track marks the first in a series of singles from a full-length 3D Stas album coming later this year on FiXT, featuring a varied list of guest vocalists, including Charlie Bowes, Celldweller, The Qemists and more.
Check out the video for the new single.
Among having produced more than a dozen albums and EP's since the mid-90's, 3D Stas also garnered prestige in the breakbeat stratum and is classical trained as a guitarist and pianist. His first release was a CD album "404" released in 1999; the artist has since topped the chart Beatport Breaks Top 100 on separate occasions with the EPs "Syndrome" and "C.L.A.W.", taking a 1st place with "Syndrome" in 2014 and another 1st place with "C.L.A.W." later the same year. At the beginning of 2015, 3D Stas was nominated for "Track of the Year" at The 14th International Breakbeat Awards Breakspoll 2015 with the track "Dying Light". In 2018, 3D Stas released his most recent EP "The Heat" with Arya Recordings and has since been working on remixes and singles until signing with FiXT in late 2018.