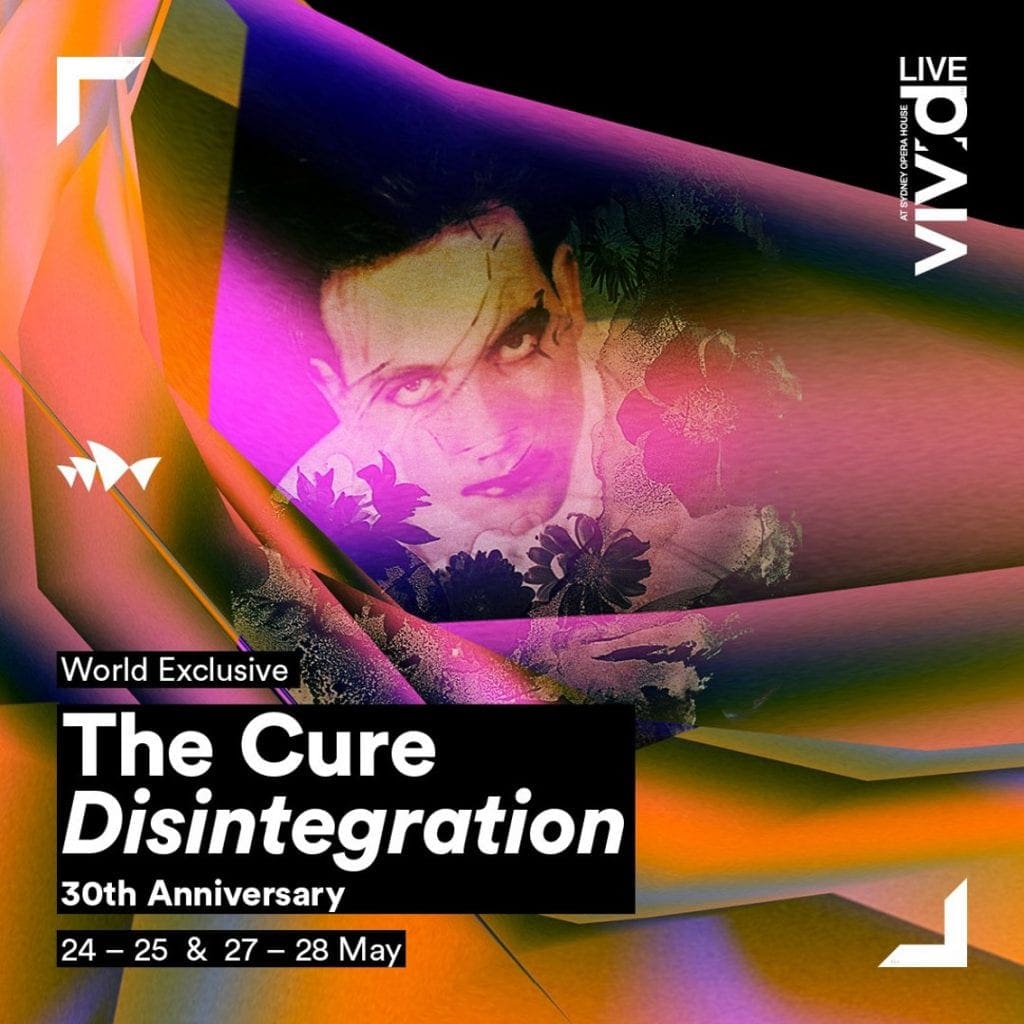 The Cure have announced 4 live shows at the Sydney Opera House in May to mark the 30th anniversary "Disintegration", originally released in 1989. The band will play the album in full as a world premiere of these performances.
In further news, the band should have finished their new album by now with a release later this year, their first in a decade ("4: 13 Dream" was released in 2008). "It's the 40th anniversary of the first album in 2019. I thought, if I don't have something out new that year, that's it for me," Smith said in a previous interview. So let's hope for the best.
The Cure first began releasing music in the late 1970s with their debut album "Three Imaginary Boys" (1979). It placed the band as part of the post-punk and new wave movements that had sprung up in the wake of the punk rock revolution in the United Kingdom.