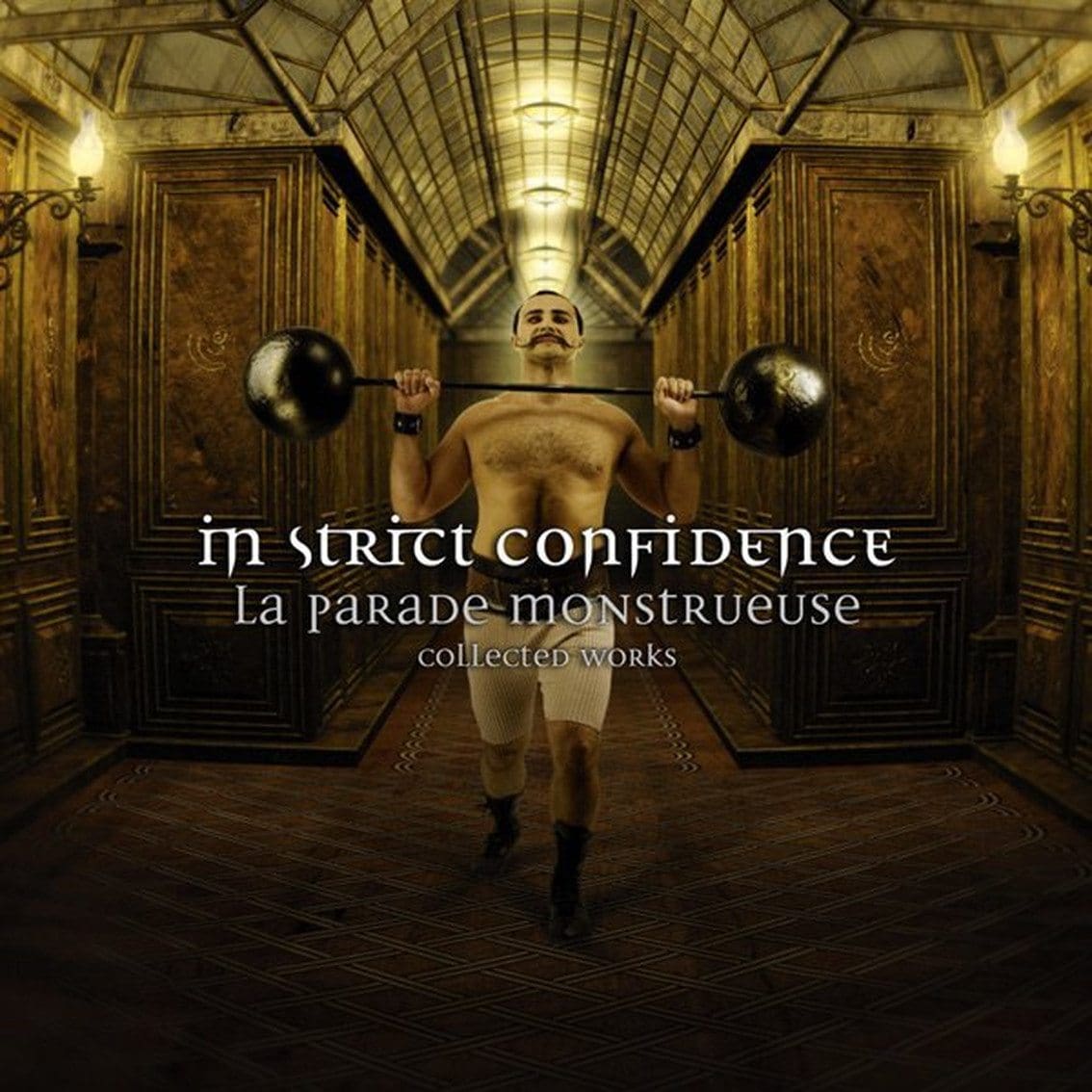 In Strict Confidence continue their back catalogue repackaging campaign. Their 2010 album "La Parade Monstruese" now comes reissued with 33 tracks on a very limited 3CD set. Apart of the main album, you get a lot of non-album tracks and remixes by such artists as Rhys Fulber (Frontline Assembly, Fear Factory) Asp, Sono, Asmas Traum and many others.
Also included are the Videoclips for the singles "My Despair" and "Silver Bullets" (watch the video below).
The set can be pre-ordered right here, limited copies available only.
The tracklist:
CD1:
01 La Parade Monstrueuse
02 My Despair
03 Silver Bullets
04 One Drop
05 Set Me free
06 This is All
07 Ewige Nacht
08 Snow White
09 I surrender
10 Schwarzes Licht
11 Golden Gate

CD2:
01 My despair (single version)
02 My despair (clubmix)
03 Feelings
04 My despair (Sono remix)
05 Constant Flow
06 My despair (slowdive)
07 My despair (extended)
08 My despair (video)

CD3:
01 Set Me Free (extended)
02 My Despair (Monozelle rmx)
03 Set Me Free (Piano Version)
04 One Drop (DJ Francois vs. Kartagon rmx)
05 Set Me Free (Rhys Fulber rmx)
06 One Drop (Patenbrigade:Wolff rmx)
07 My Despair (Crashtv rmx)
08 Promised Land (MC1R rmx)
09 Set Me Free (ASP rmx)
10 My Despair (Parralox rmx)
11 Am Abgrund (Samsas Traum rmx)
12 My Despair (Mind:Shredder rmx)
13 Lazarus
14 Silver Bullets (Video)