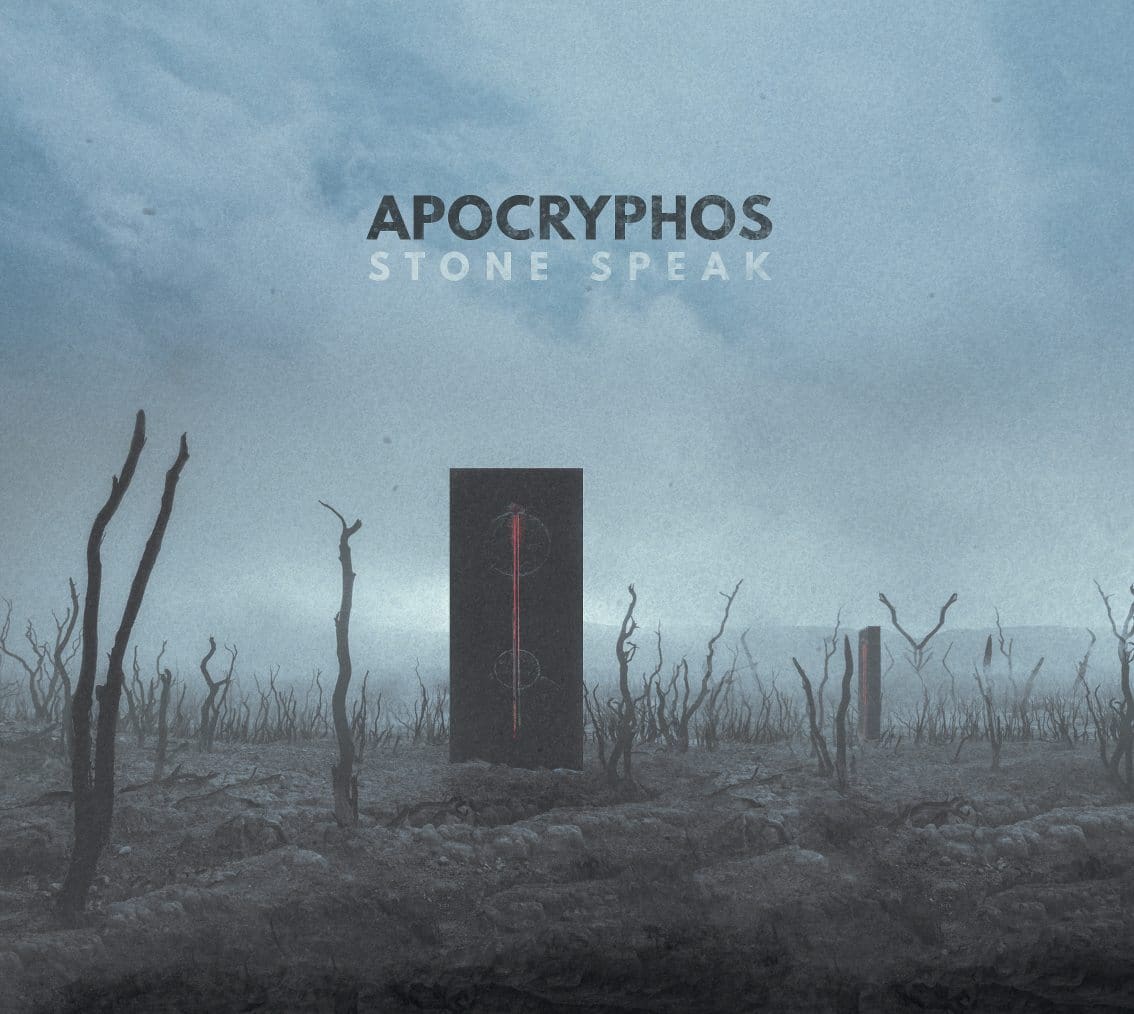 Robert C. Kozletsky, previously on Cryo Chamber with the ONYX collaboration, is back with a solo album, "Stone Speak".
The 6-track album (with a running time of a normal album) is available on CD and as a high quality download via Cryo Chamber's Bandcamp page. You can expect a warm, dark and subtle but complex drone experience all embedded in the question 'what lies beyond the borders of mortality?'
You can listen to the complete album below. Note that the splendid desolate artwork was once again executed by Simon Heath, the man has a true talent for capturing the sound of an album in a single image.
"Stone Speak" also features a special collaboration track, "Clandestine", with the Dutch dark ambient producer Kave. Listen below.