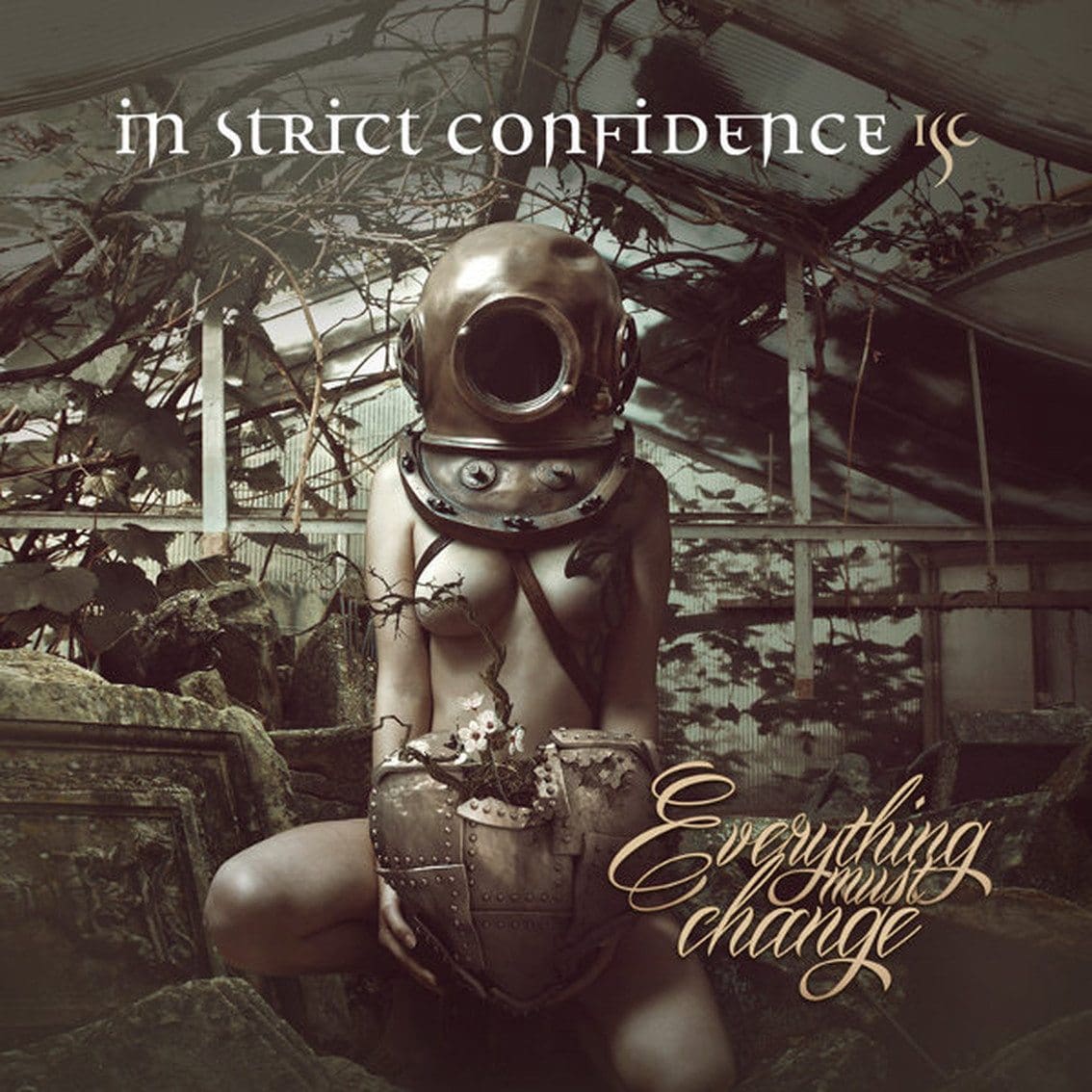 Following "Somebody else's dream", In Strict Confidence are now coming up with their second new EP before the end of the year album release. "Everything must change" sounds very much like In Strict Confidence always sounds so the band says, but they have kept it 'fresh and modern'.
Next to a normal edit and an extended version, the single also has several remix versions by such artists like Solitary Experiments and AndyK (Melotron). Add to that 2 exclusive bonus tracks ("Emergency (Escher Beat rmx)" and "Rebirth") and a lyric video for the title-song. All in all 7 tracks (the video included).
You can order the EP right here.
Regarding the sexy EP cover artwork, it's from the hand of Stuttgart based artist Heilemania who was also responsible for In Strict Confidence's previous single artwork.