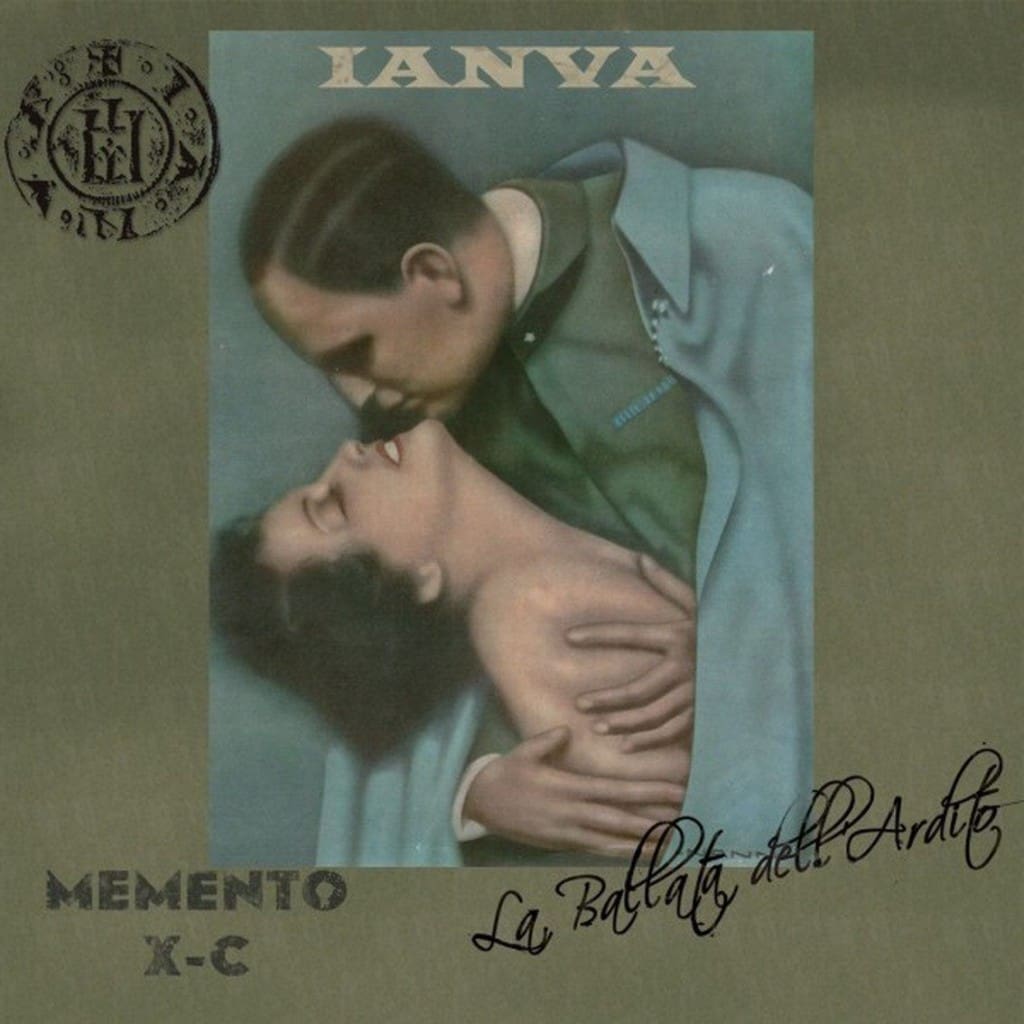 To mark both the Centenary of Italy's involvement in World War 1 and the 10th Anniversary of IANVA's debut "La Ballata Dell'Ardito" on CD, Alpha South announces a special vinyl re-release of "La Ballata Dell'Ardito", renamed as "La Ballata Dell'Ardito – Memento X-C".
This re-issue – available here on vinyl – restores the debut as it was originally conceived prior to the early WW1 inspiration being replaced by the romance of D'Annunzio's "Exploit of Fiume". The reissue holds the 4 previously released tracks (already part of the sold-out EPs "La Ballata Dell'Ardito" and "L'Occidente") plus 4 outtakes from some early pre-"Disobbedisco!" sessions (including a rare demo-version of "Terra Bruciata", originally written by Italian wave band Mystery Plays).
Here's an outtake from this release.