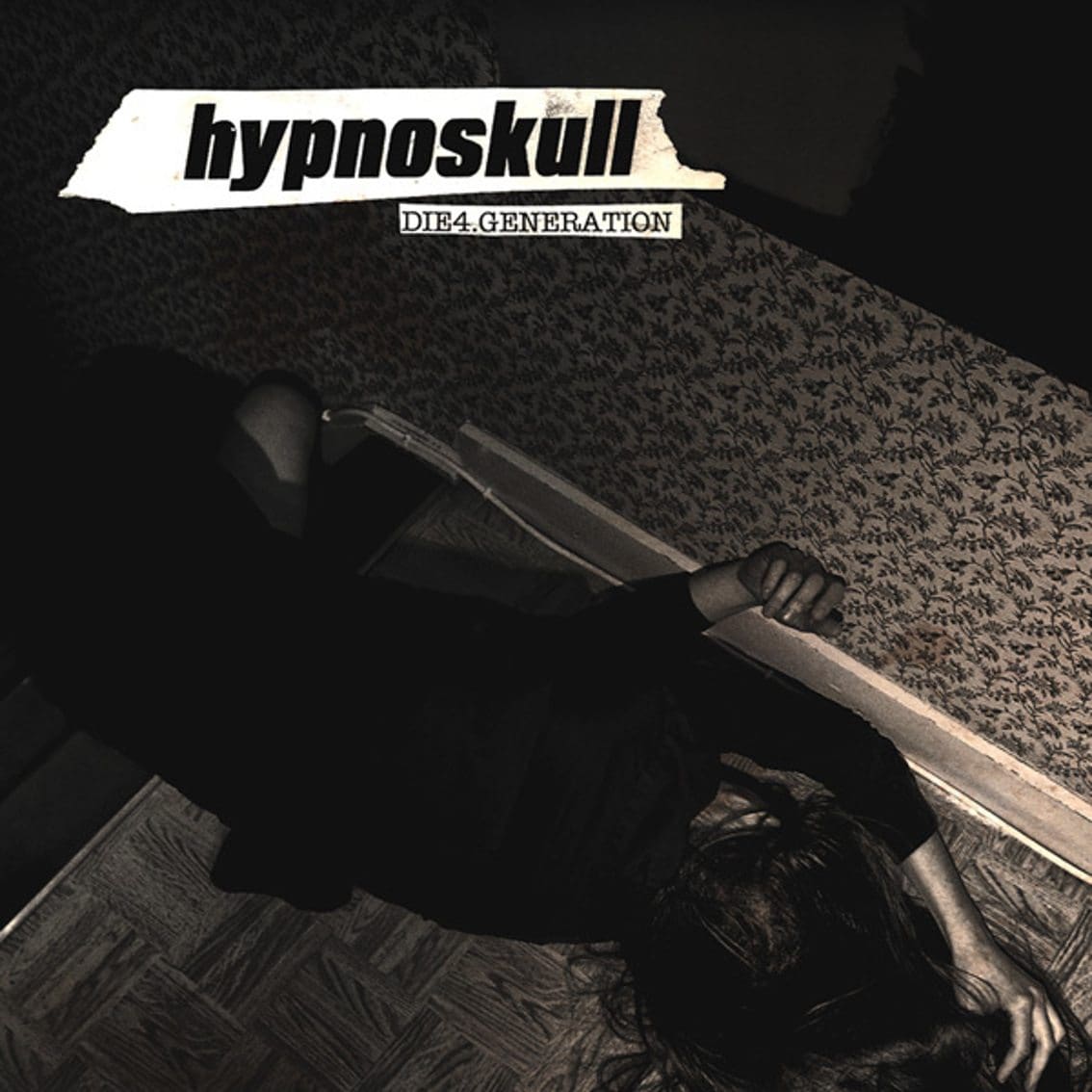 Patrick Stevens' Hypnoskull project celebrates its 25 years of activity in 2017. Formed in June 1992, the first recordings were made public in the Summer of 1992.
The new album "die4.generation" – available here – digs deep into one of the most remarkable periods of post-war Europe and more particular Germany. Not surprising as Stevens grew up between Belgium and Germany and via the album he relives the images from his childhood with a constant stream of the sound of television and radio in the background.
Musically "die4.generation" builds further on the path of the "immer wieder nein" album and on the earliest roots of the Hypnoskull project where rhythms and techno were combined with noise and industrial music. Besides the album itself, you'll also get 5 re-interpretations of the title track made by Elisabeth Marta Hilgenberg, New Frames, 6siss, Imminent and D. Carbone.
You can order this brand new 2CD right here from this fine mail-order.
Here's a preview for the album.