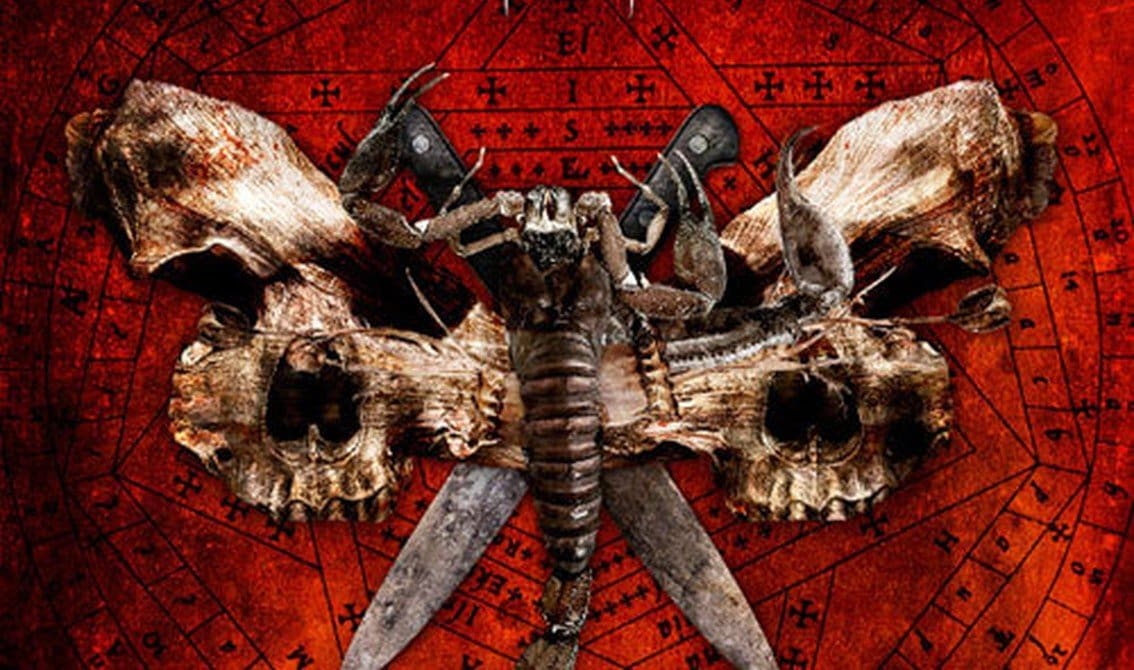 December will see the long awaited return of the Mexican dark electro act Hocico. For the real hardcore fans, their newest 13-track album "Ofensor" will also be released as a 3CD set including the "Invasor" remix album and "Agresor" maxi-CD. The latter holds the tracks "Black Opium", "What are You doing in My Dream?" and "Made of Hate". The remix album holds remixes by Heimataerde, Stahlnebel & Black Selket, Salem Witch Switch, Jak Syn, Ost+Front, H.exe, Powerotik, Twisted Destiny, Orbitales and so on, 11 tracks in total.
Don't expect to much changes in the sound, the duo consisting of Erk Aicrag and Racso Agroyam again offers a mix of beats, shouts, atmospheric sound sculptures, brutal cacophony and aggressive, yet catchy club sounds.
The limited 3CD-set is only available in 1000 copies worldwide, so you better hurry up if you want one of those!