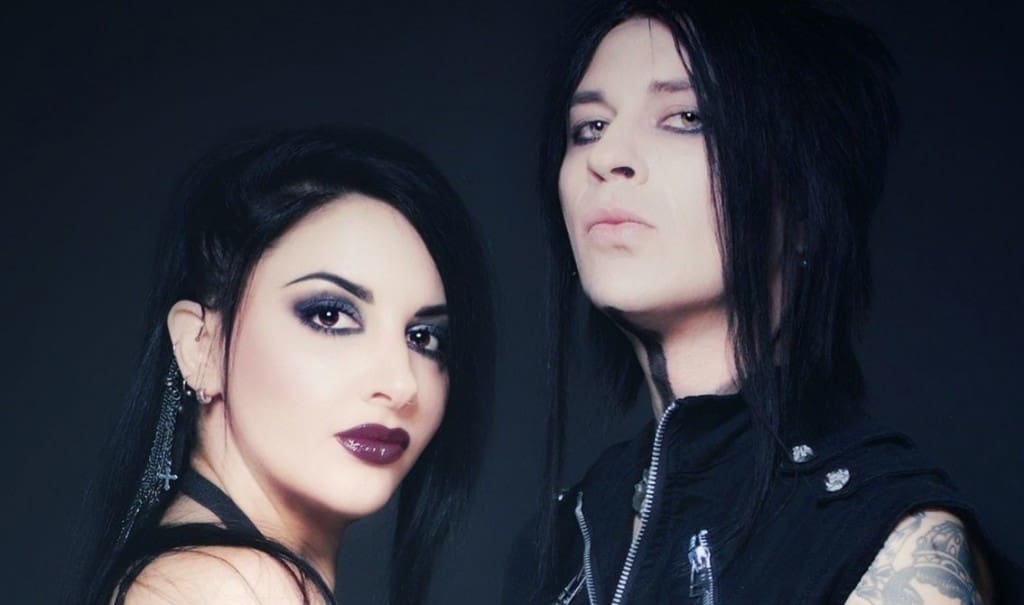 The Italian electro metal act Helalyn Flowers has had a strong 2016 with the release of their latest album "Sonic Foundation". It ranked in the top 50 on the iTunes Rock Chart in the USA, reached the top 10 of best selling albums on Bandcamp and topped the Metal section of Amazon.
The female fronted act now returns with a second single (counting 9 tracks!) from that album, namely "Frozen Star" which can be downloaded right now from Bandcamp.
For the occasion, the duo totally reworked the song under the new 'Byzantium version' and had the track remixed by British electro legends Inertia featuring a vocal duet with Reza Udhin, as well as by Diffuzion, Massive Ego and Sin.Sin. Add to this bonus remixes of other album songs by label mates Simon Carter, Venal Flesh and Entrezelle.
Check out the tracks below!