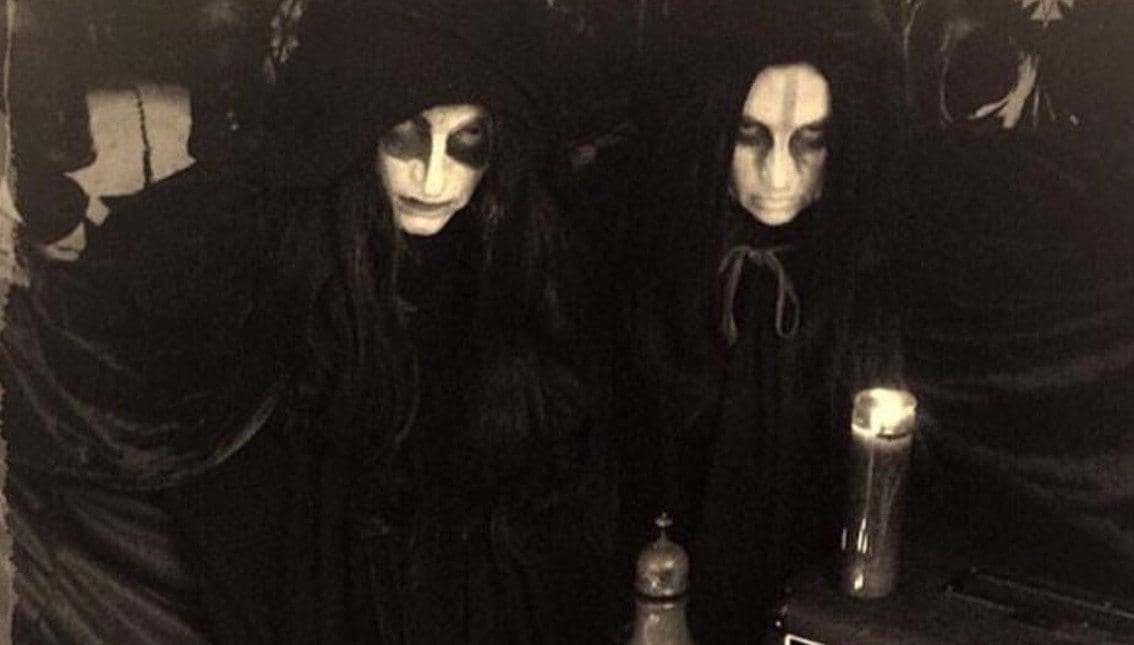 Hanzel Und Gretyl's ast album, "Black Forest Metal", already dates from 2014 and employed satanic themes cross-referenced with forest motifs from the original Brothers Grimm fairy tale. And they keep faithful to that theme as their new album is titled "Satanik Germanik".
The new album is now available in pre-order right here.
For those unaware, Hanzel und Gretyl are an American industrial metal band founded in New York City, NY by Kaizer Von Loopy and Vas Kallas in February 1993.
In between both Hanzel Und Gretyl albums Loopy released a solo album under the name KyzrWölf with the album titled "Reichstar".