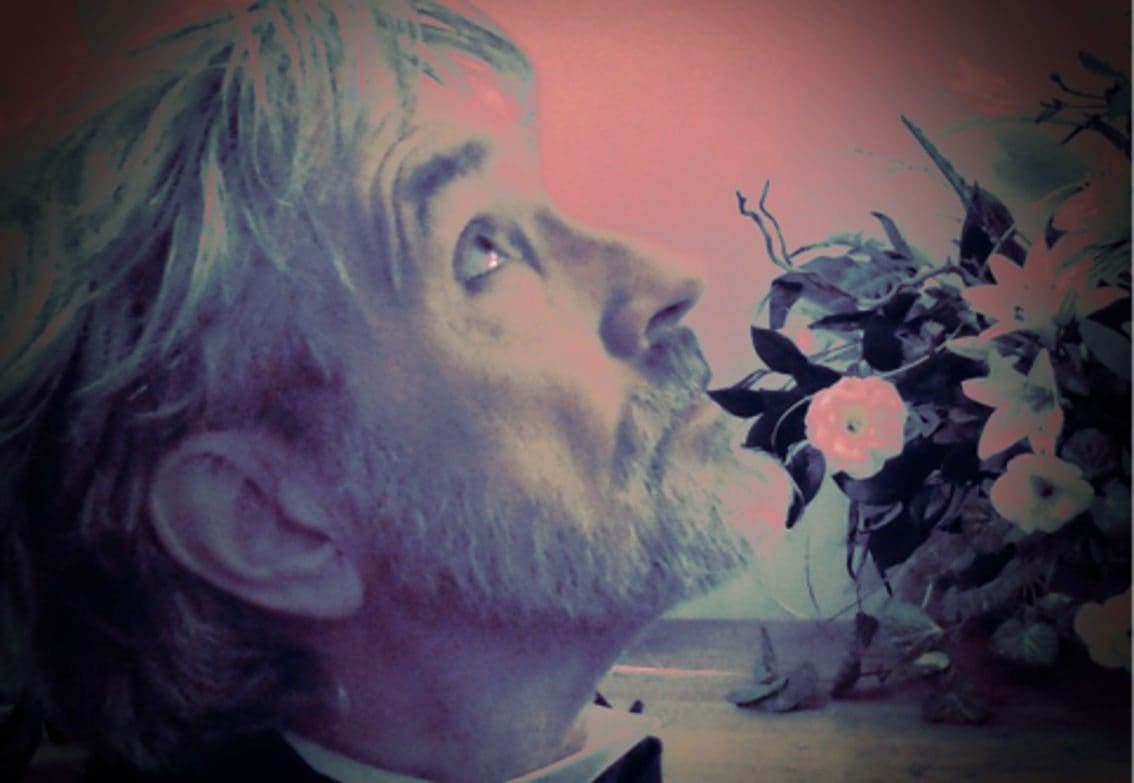 Out on May 25th via the Rutland Artspace Limited label is the new solo album from Ian Burden, titled "Hey Hey Hom Hum". The track will have 10 tracks.
Ian Charles Burden is an English musician who played keyboards and bass guitar with The Human League, initially as a session musician covering for Martyn Ware and Ian Craig Marsh's keyboards after their departure. He later on joined full-time, between 1981 and 1987. Burden co-wrote "Do Or Die", "The Sound Of The Crowd" and "Love Action" on the "Dare" album, as well as "Mirror Man" amongst others.
Burden already recorded a solo album, "Loot", in 1990 and in 1995 released a CD through Inertia Records entitled "A Swim in the Ocean" which was a collaboration with Human League session player and contributor Russell Dennett. The band called themselves Deep Down Crazy, and consisted of Dan Boulton on vocals, Chris Broadhead on drums, Russell Dennett on guitar/keyboards/vocals and Burden on bass/keyboards.
For now, you can watch the video for "Let The Devil Drown" below:
You can order "Hey Hey Ho Hum" on Amazon UK as a download or on CD.