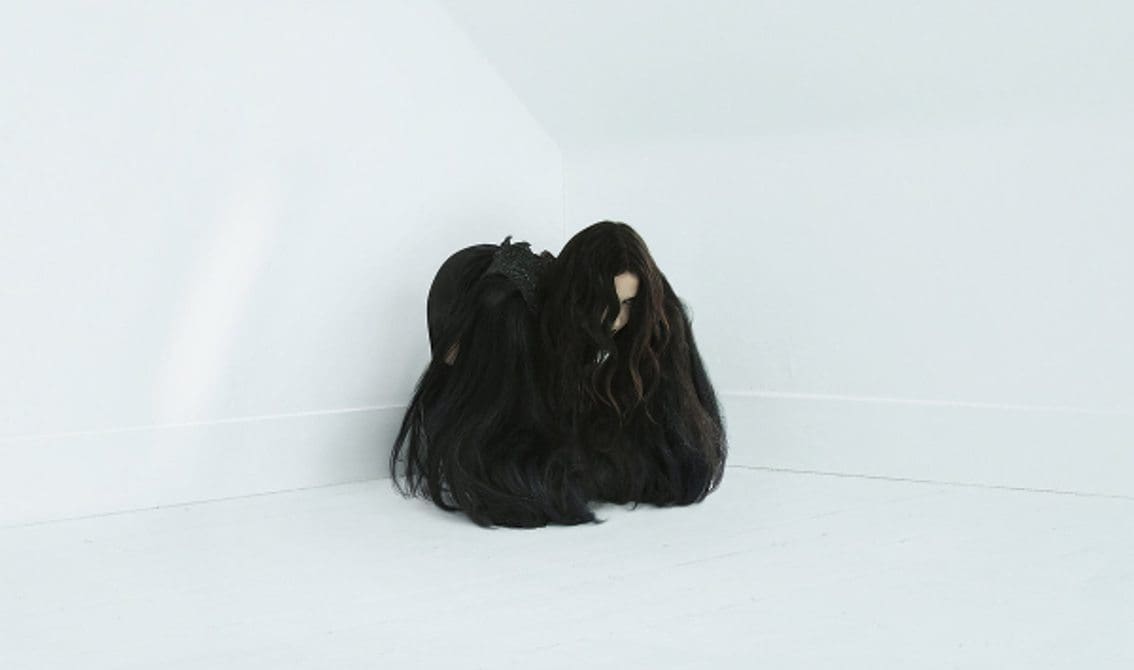 "Hiss Spun" is the upcoming fifth studio album by American singer-songwriter Chelsea Wolfe, to be released on September 22, 2017, by Sargent House. The album features guitar contributions by Troy Van Leeuwen of Queens of the Stone Age, as well as a guest appearance by Aaron Turner of Isis. The material was recorded in Salem, Massachusetts, at the studio of Converge guitarist, Kurt Ballou. Ballou also produced the album.
You can order this double vinyl release right now! This will be sold out in no time, so make sure to order it now.
34-year old Chelsea Wolfe has earned a lot of praise for her releases, "The Grime and the Glow" (2010) and "Apokalypsis" (2011), which blended elements of gothic rock and folk music, as well as her following albums, "Pain Is Beauty" (2013) and "Abyss" (2015), in which Wolfe incorporated elements of neofolk, electronic and metal. Her music has been featured in promotional material for the television series "Game of Thrones" and "Fear the Walking Dead" as well as in "How to Get Away with Murder".
Small but no so innocent detail, she is of Norwegian and German descent, the best musical genes have always been present there :).
This double vinyl edition includes an etching on Side D. In case you have never heard of this great artist before, check the below video of "16 Psyche" taken from the forthcoming album "Hiss Spun".