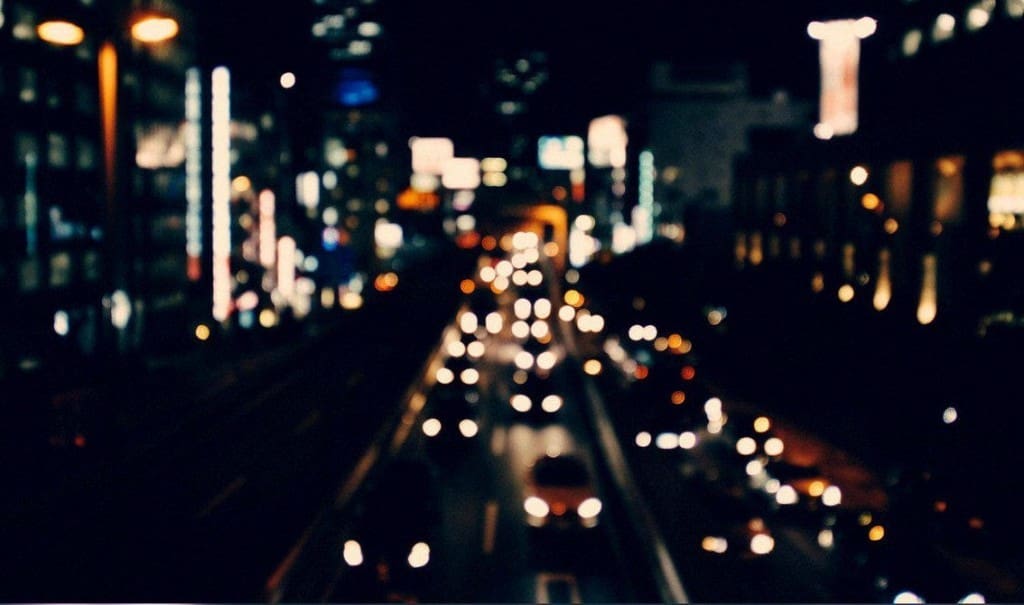 Out now is a brand new download EP by Gamma10, "Vibration of the night", which is available now from the band's Bandcamp page. This is an EP length album, which contains 5 songs. They have been selected mostly from Gamma10's downtempo tracks.
The title song "Vibration of the night" and the song "Forever" is from the project's last album "Listen to me" (released May 20, 2016 ) and the other ones are from the albums "Getting closer" and "Promise". The album is free for a limited time so make sure to download it now (and why not give a donation if you appreciate what you hear).
Gamma10 is a one person music project from Budapest, Hungary. The project's dark electro features ebm, futurepop, electropop and some industrial influences. Many will know the band from Side-Line's popular Face The Beat compilation series as the track "Present (Mindful Mix)" was selected for the compilation "Face the beat: Session 3".
You can download the EP right here and preview it below.
And below is a video for the EP track "Forever".