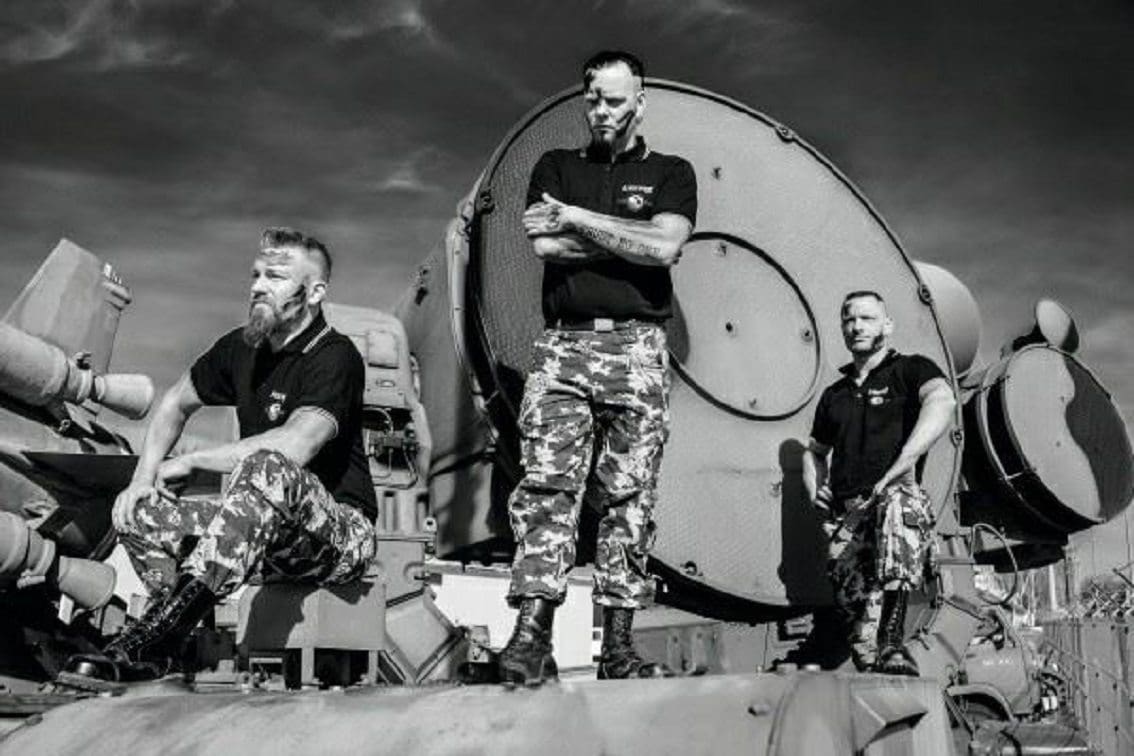 Funker Vogt is back with another collector's edition. This time "Aviator", originally released in 2007, comes with several rare bonus tracks and an exclusive bonus-DVD. You can order your copy right here.
This collector's edition contains the following releases:
"Aviator", "Club Pilot", "White Trash" plus various bonus material, rare and unreleased tracks.
DVD containing very special 5.1 Dolby surround sound versions of selected album tracks ("Hostile Waters", "Child Soldier", "Frozen in Time", "City of Darkness" and "Babylon"), photo gallery and 2 making-of clips.
The whole is completed by a detailed booklet with all original artworks and for the first time including all lyrics.
Altogether 28 tracks plus 4 videos can be found on this 3 disc collector's edition, presenting everything a fan would ask for. On top there are several ringtones included, which have been produced in 2007 for the promotion of the original release.
You can consult the full track list right here.