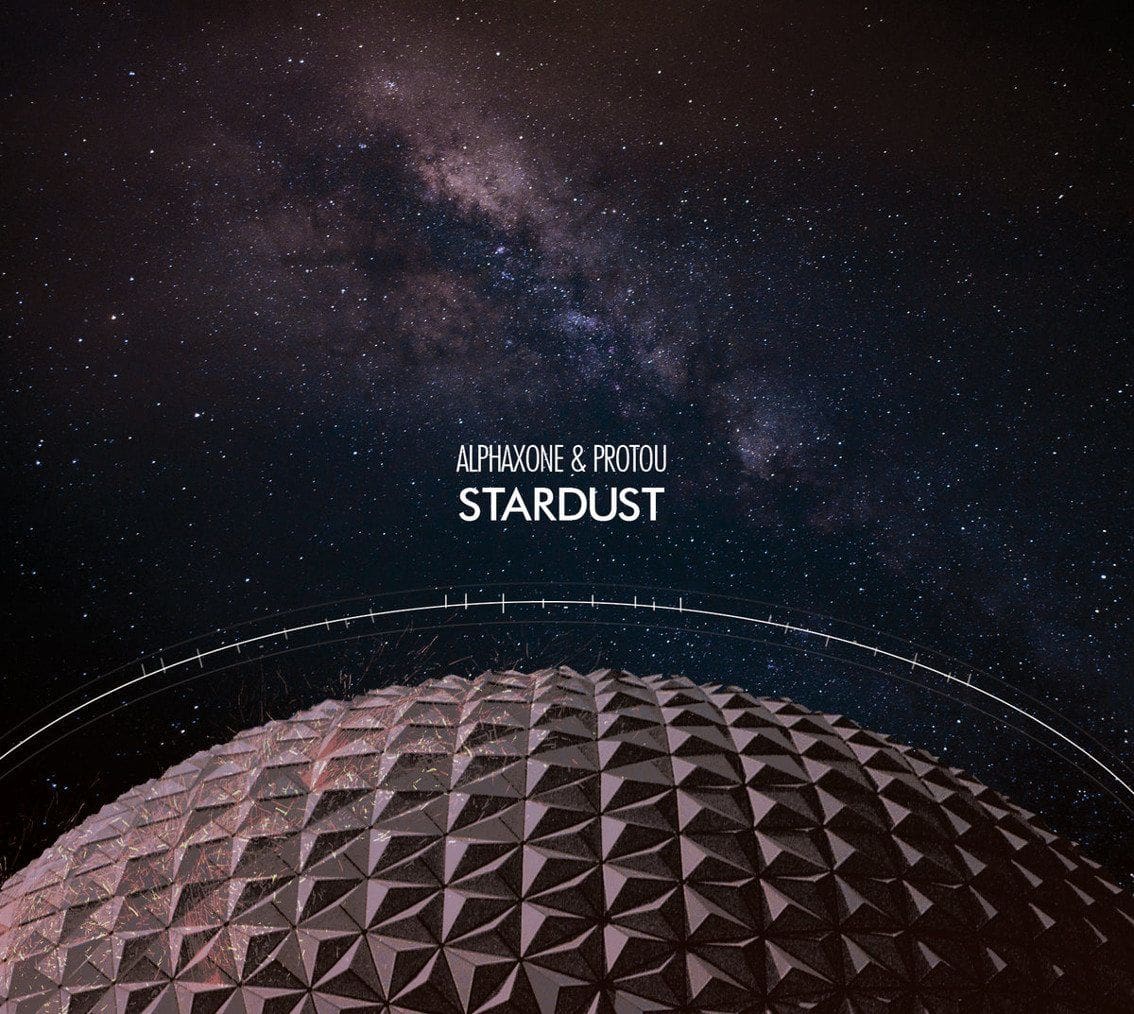 Fresh news from Cryo Chamber, Alphaxone (Iran) and ProtoU (Ukraine) have joined forces on the space ambient album "Stardust". "Startdust" thus combines Alphaxones spacey synthesizers with the iconic filtered noise by ProtoUs.
Released as a HQ audio download, the album can also be gotten hold of on CD (packaged as a 6-panel digipak) via the label's Bandcamp page.
If you are into space ambient and old school science fiction soundtracks, then this is a must have for you, as you will notice by listening to the 7 album tracks album below.
Do also check the below video: