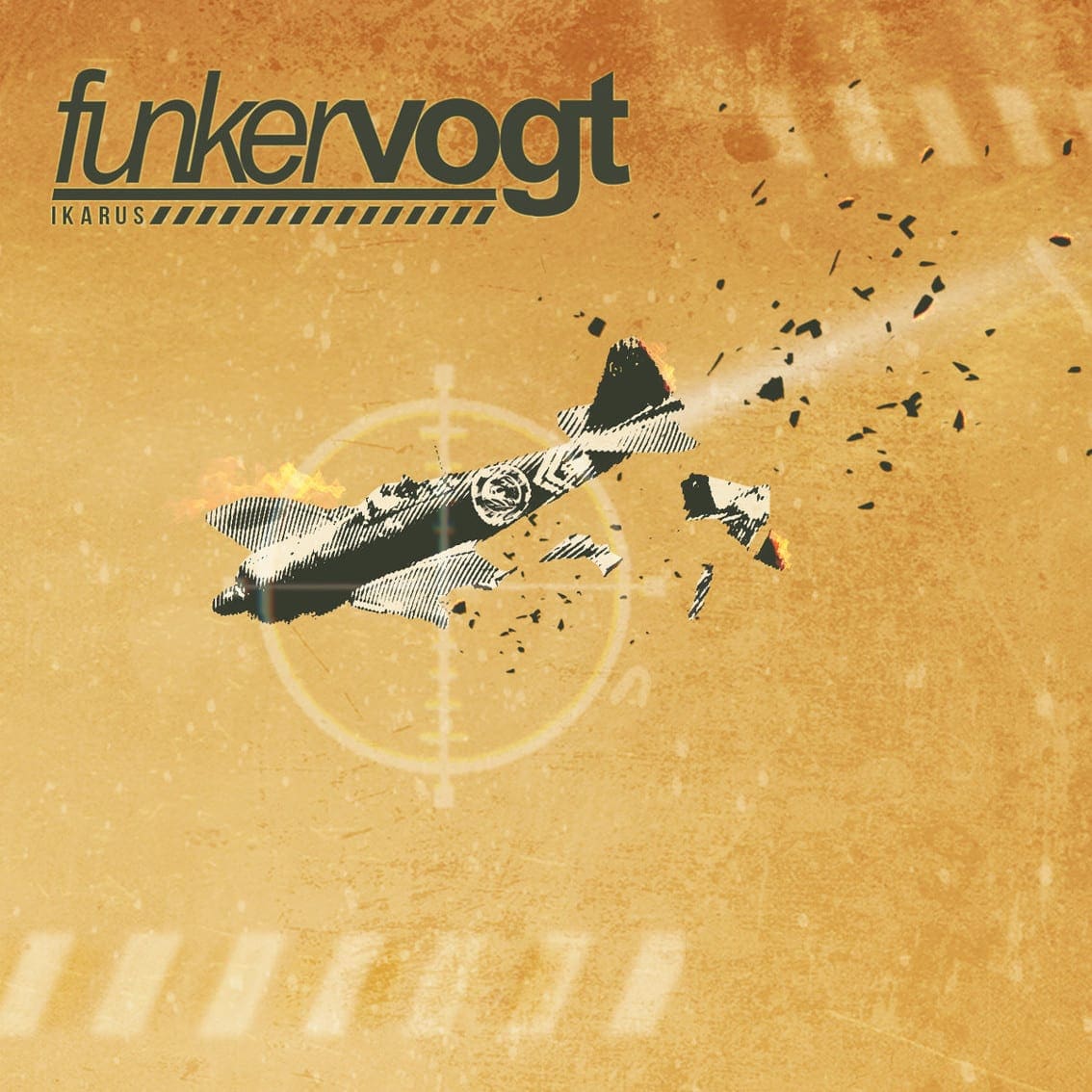 With "Ikarus" Gemrany's EBM act Funker Vogt present the second EP taken from their current album "Wastelands" which is available now in a limited version as well. The EP is again also available on CD (you can order it here) and features 5 tracks.
But first the video for the title track.
The EP holds 2 versions of the title-track with alternative, shouted vocals, 2 new and exclusive tracks ("Dogma", "The Last Stand") and a new version of "Tragic Hero", close to the original, but in a newly arranged version with new recorded vocals.
"Ikarus" is already the sixth release with Chris L. as frontman.
You can see Funker Vogt on Tour as well:
25.12.2018 – Chemnitz, Darkstorm
22.02.2019 – Hamburg, Markthalle, Hybridize-Festival
23.02.2019 – Leipzig, Hellraiser, Hybridize-Festival
08.03.2019 – Oberhausen, Kulttempel, Hybridize-Festival
09.03.2019 – München, Backstage Halle, Hybridize-Festival
11.08.2019 – Hildesheim, M'éra Luna
30.08.2019 – Mannheim, Black Castle Festival