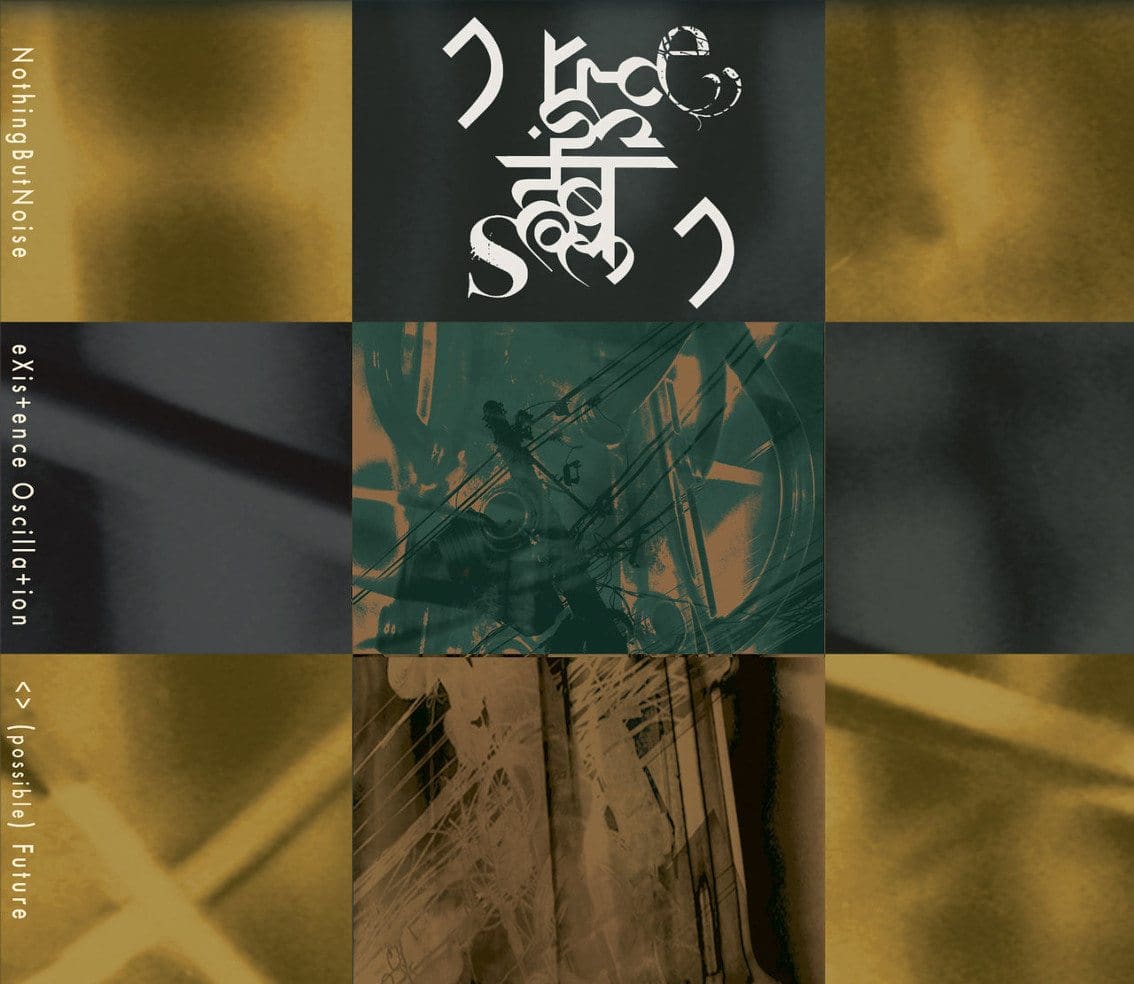 The third part of the "eXistence Oscillation" trilogy, started in 2016 with "Past" is to be released next month. "EXistence Oscillation (possible) Future" holds 4 tracks (and a running time of over 50 minutes) and was originally self-released as a USB-card for the very successful Nothing But Noise/Daniel B. Prothese double-gig in Front 242's birthtown Aarschot in January 2018.
The limited edition album can be ordered here.
The release is the follow-up to the earlier released "eXistence Oscillation (prEsent)" and "eXistence Oscillation (Past)" albums last year (you can still order these rare gems right here) and is a must-have for all Front 242 fans who want to dive into the musical brain of Daniel B..
Here's already an idea what you can expect.