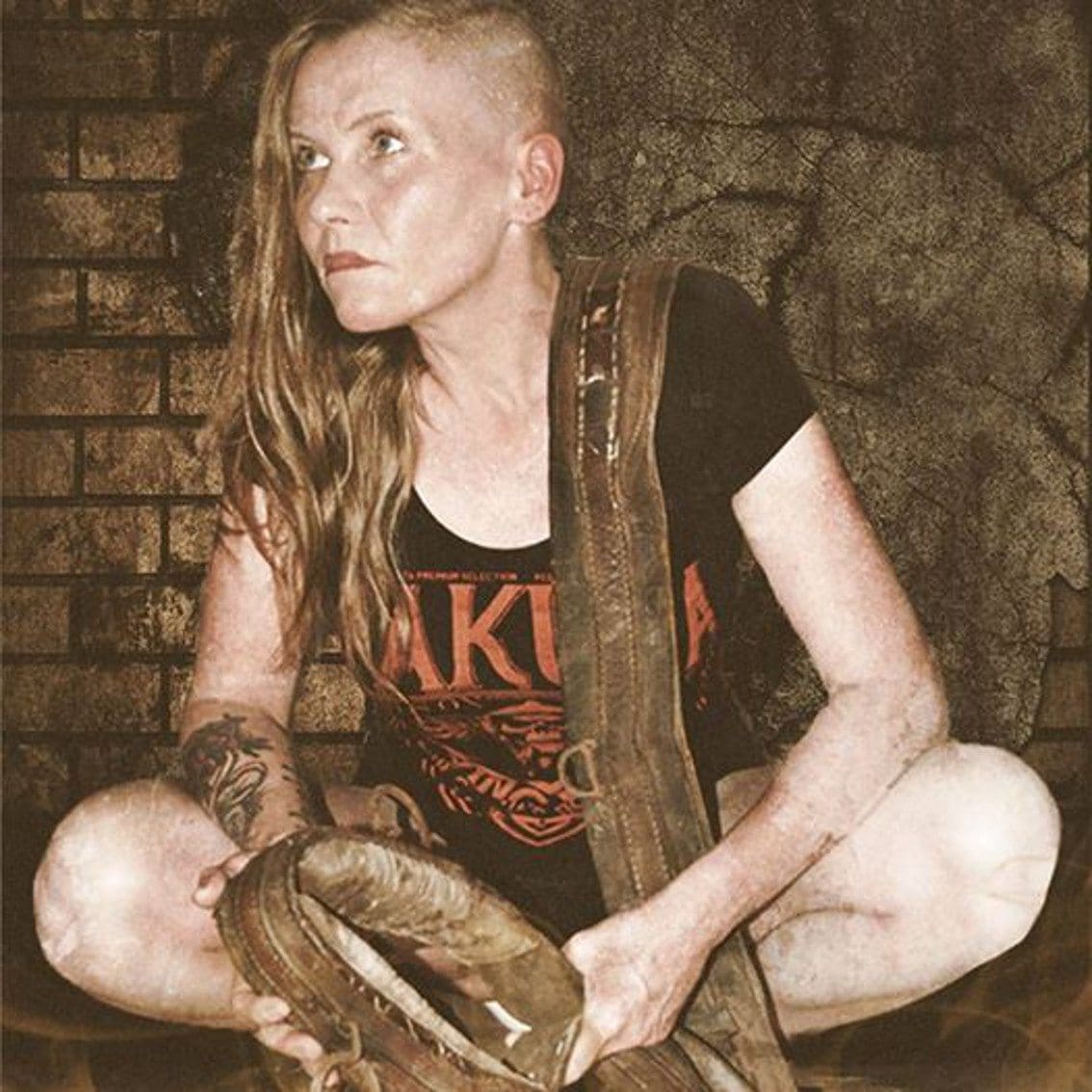 When Nadine "Cooraz" Engel (also known for her work with Acylum and Totem Obscura) debuted with her solo "Freakshow" album under the Aengeldust moniker a few years ago, it was quite clear this would be a full brutal electro attack. Since the release the project has been gathering a loyal following despite keeping it a purely studio project.
The follow-up album of the Chemnitz based project, "Agent orange", is now finally out which is again rooted deeply in the strictly industrial noise scene and will please the fans of Acylum, Dive and related acts.
You can listen to the album below, or download it directly. Warmly recommended!