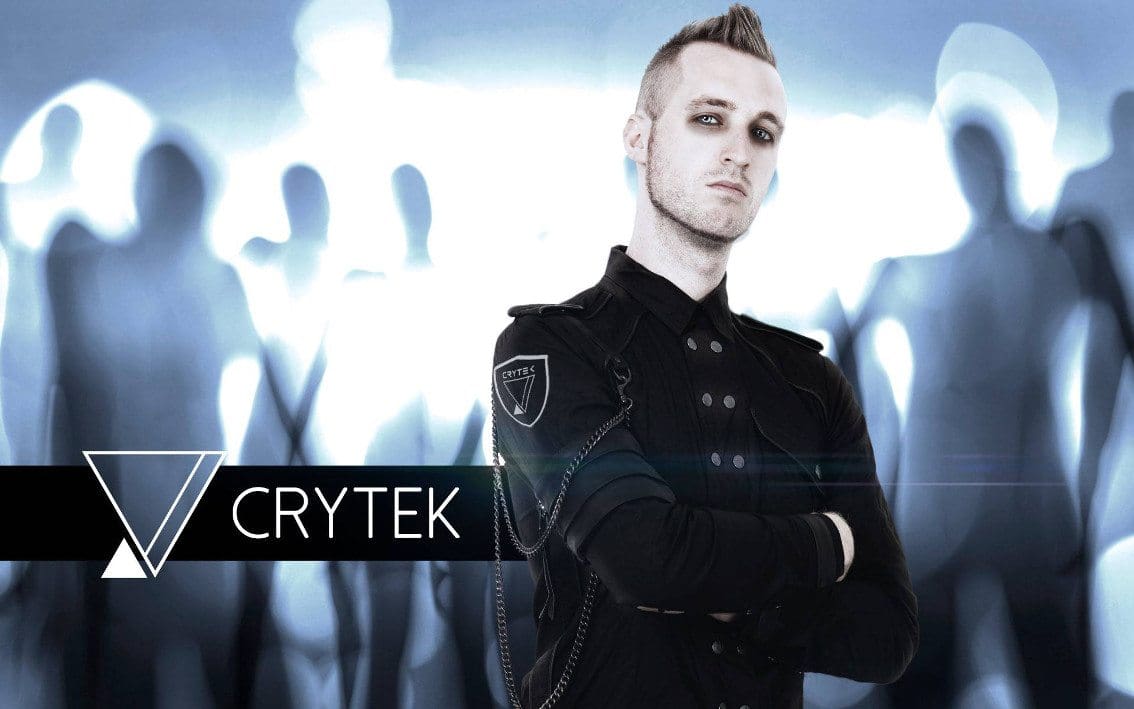 Alfa Matrix has signed up the French dark electro act Crytek and immediately also releases a first download EP! The "Anathema" EP proves why this is widely considered as a very promising new signing as the Paris based act delivers a perfect mixture of lush future pop, dark industrial and catchy electro pop added with Crytek's Jagan catchy ethereal vocals augmented with harsher tormented screams.
You can discover Crytek's 5-track debut EP below. Besides the exclusive B-side "Black Eyes", the title song also received the remix treatment by 3 totally different bands in the likes of Kant Kino, Acylum and Volunteer Of Eternity (the project of video game and tv music producer I Am Maks_SF).
Available on Bandcamp now and later on in other download platforms!