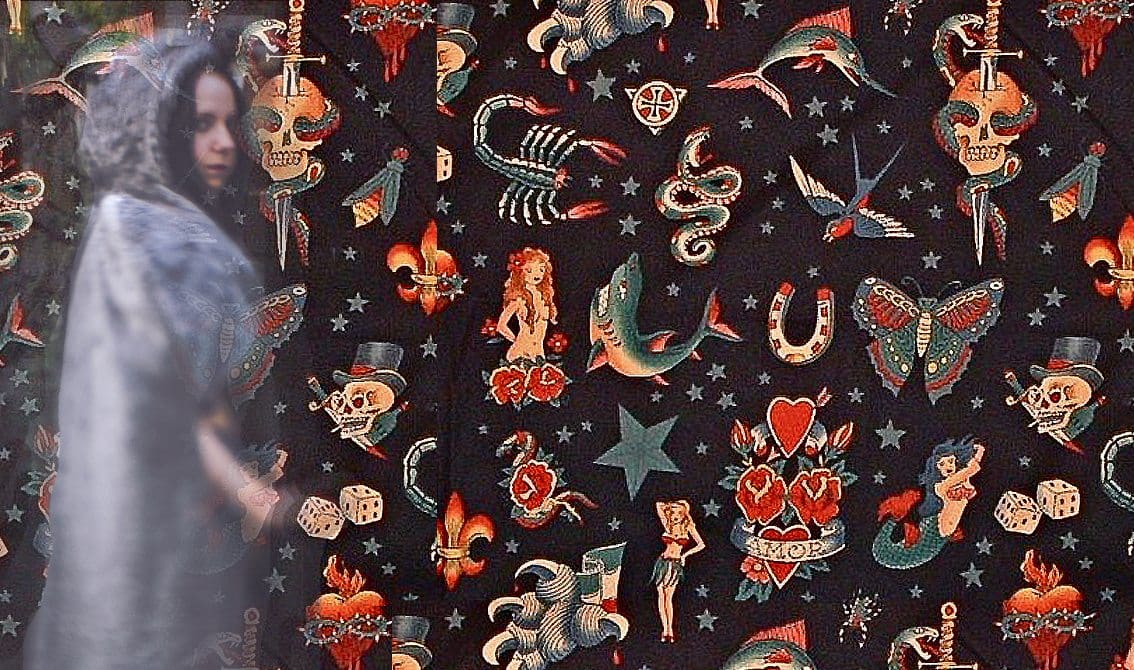 The female fronted electro pop act SIN.SIN has finally released its debut album! The release is one which many people have been looking out for after the extremely well received singless "Fairytronics" and "Black List". Especially the latter did ping a lot of interest.
The debut album is titled "Nobody's Heroine" and has been released now. You can listen to the entire album on Bandcamp or via the band's label webstore where you can order the CD version.
Included on the album are collaborations with the Belgian cult act The Breath Of Life (who made a folk remake of "Moving Sands") and a duet with Helalyn Flowers' vocalist n0emi Aurora on the siren noir song "Blacklist".
SIN.SIN is the project by Kristell L., known for her work as the lead singer of the goth rock / industrial metal band Lovelorn Dolls. The album was produced and mixed by producer Maxx of Helalyn Flowers. Highly recommended!