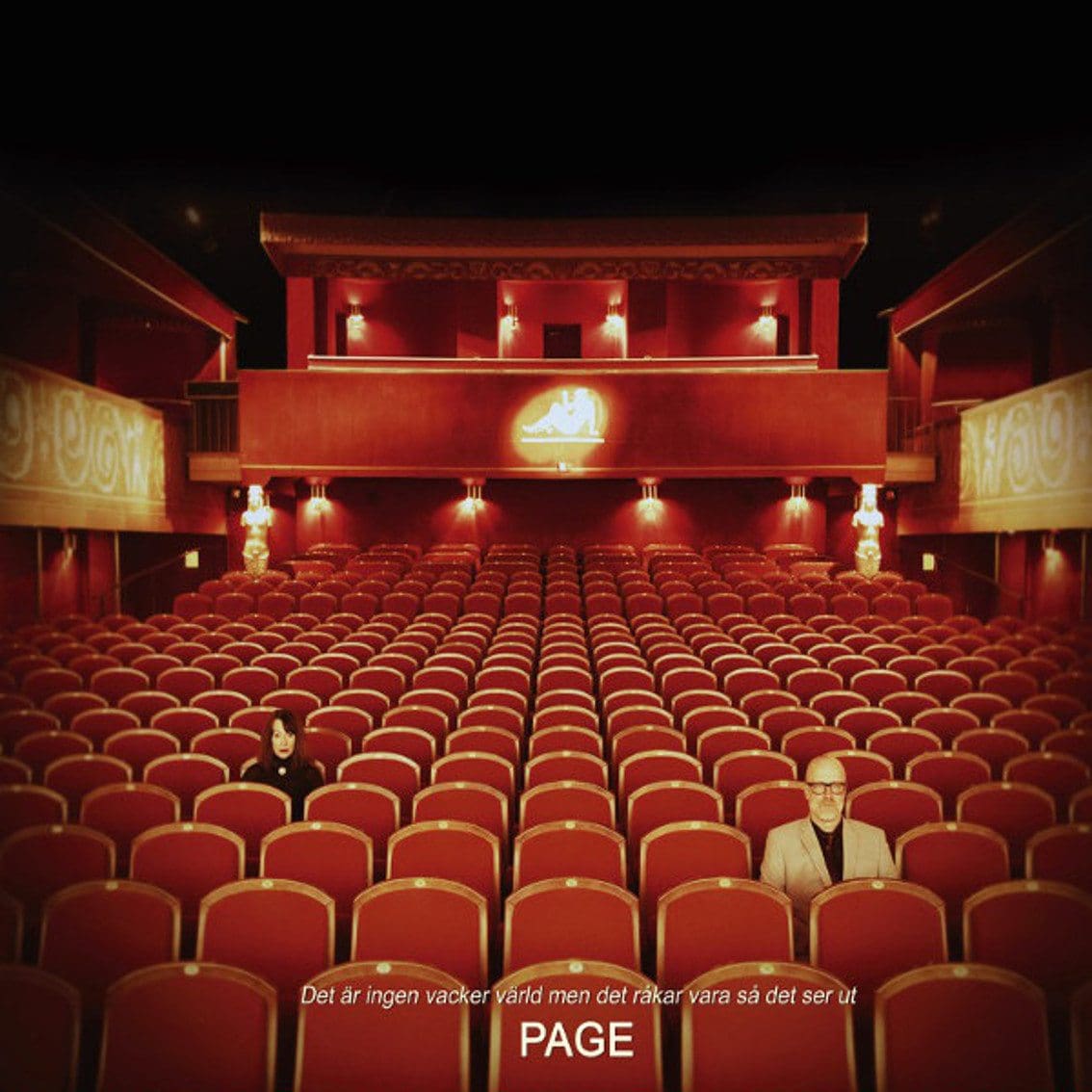 The all new Page album will hit the shop shelves this July. "Det är ingen vacker värld men det råkar vara så det ser ut" (yes, the title is not the shortest one) literally means "It's no beautiful world but it seems to be what it looks like" and is the first album since 2013's "Hemma".
The CD version contains 4 additional tracks compared to the vinyl version, the bonus tracks being: "Paus", "Spår", "Så skönt att va här", "Känn det här" and "I know you know". The band plans to play in Gothenburg, Sweden on September 2, 2017 during the Electronic Summer fest with further concerts being planned in Malmö and Stockholm after the Summer.
You can order both versions right here, the vinyl version being a limited run one.
The Swedish synth-pop band was founded in 1980 by Eddie Bengtsson, Anders Eliasson and Marina Schiptjenko. The band was disbanded in 2000 and the members at that time were Eddie Bengtsson, Mikael Thornqvist & John Liljestrand. Eddie then reunited with Marina in 2010.
Here's a preview of the album.