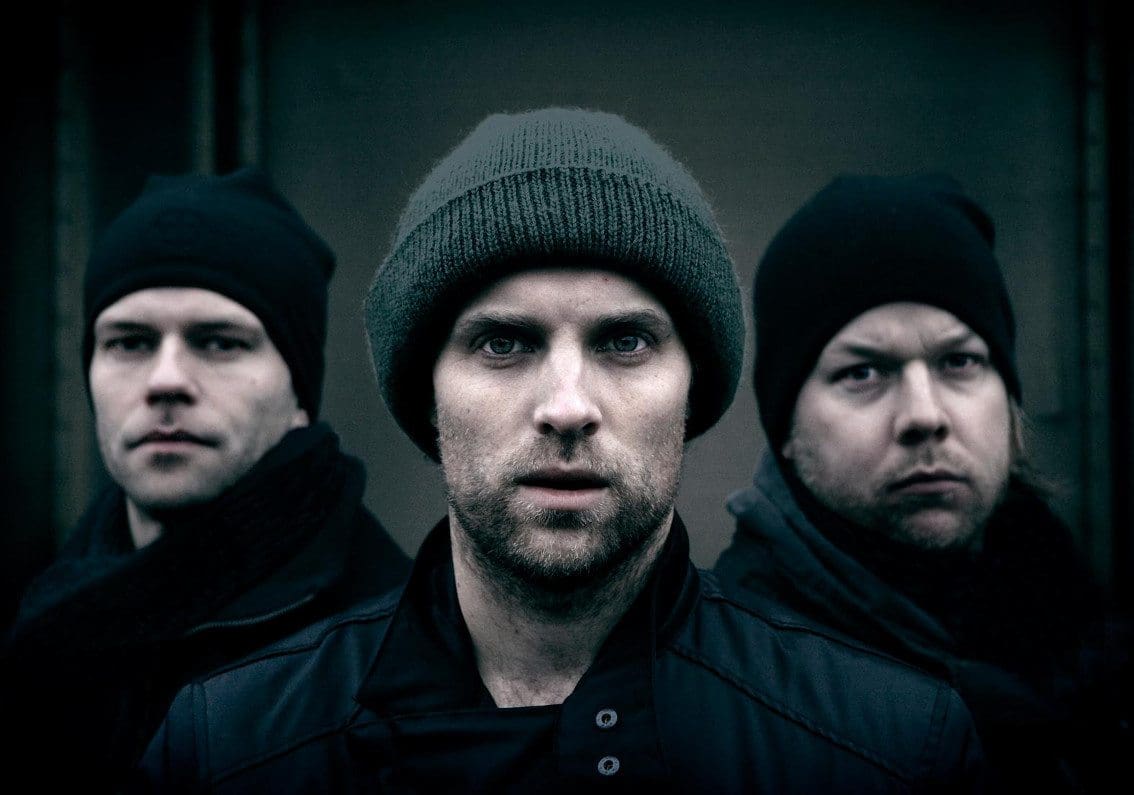 And we have some more news from up north after the earlier Electro Spectre news. The Swedish synthpopers Moonlight Cove have released a new track today: "For I Am You". You might remember the band from their 2 albums (released in 2008 and 2012) which were nominated for "Best Synth" at the "Manifest Awards" in Sweden.
The Stockholm/Gothenburg based act started in 1994 and is the common project of the trio Markus Landgren, Mattias Löfroth and Marcus Karlsson.
The long delay in releasing material is related to what all of us 70s guys have to go through: "Since we all have big families nowadays, we have been focusing on releasing a single track here and there. But we still love synthezisers ;-)".
You can check out the band's newest single below.