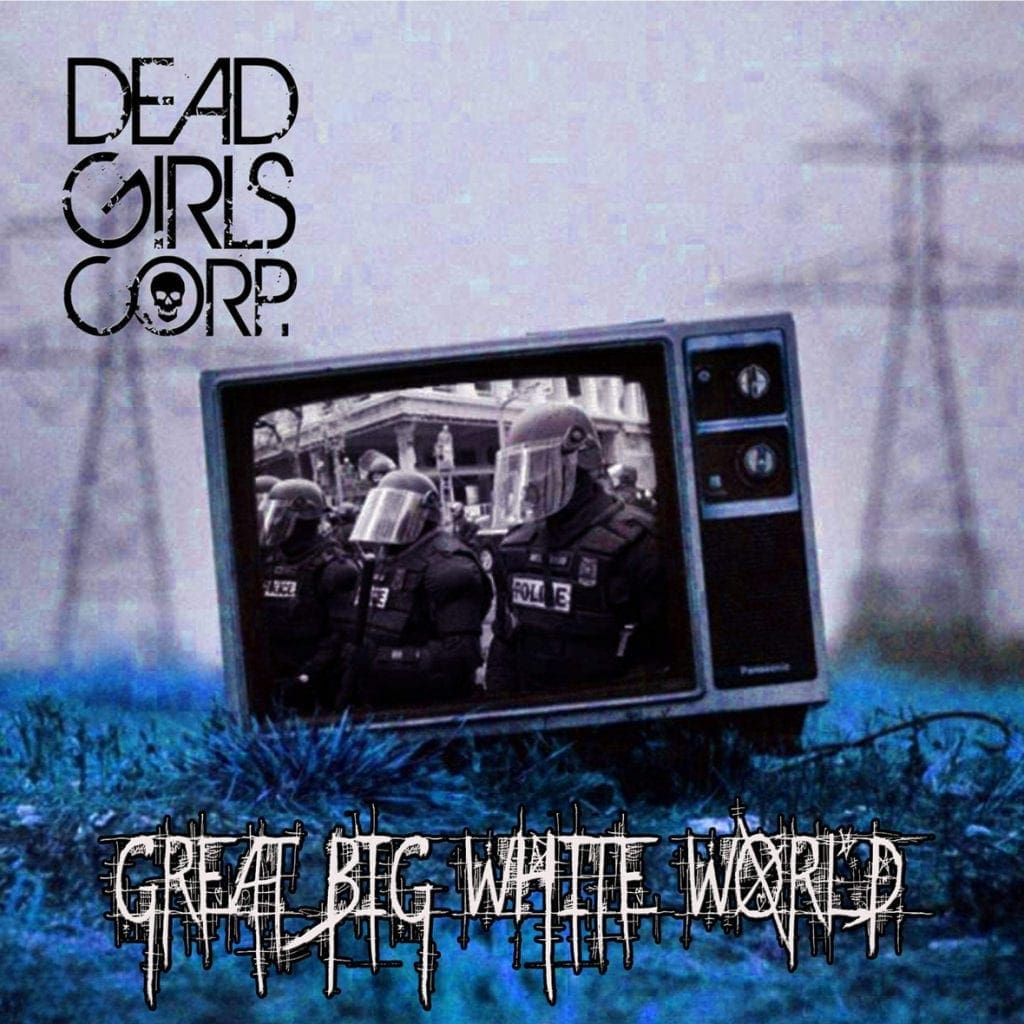 Hollywood, CA based Industrial band Dead Girls Corp. have released an official music video for their cover of the 1998 Marilyn Manson single "Great Big White World" via Monsterman Records. The cover does not come as a complete surprise as Toddy Deadboy (vocalist of the band) worked for 5 years as Manson's personal assistant. The video itself was completed by director/DP Stephen Readmond along with editor Alexis Johnston.
Dead Girls Corp. was formed in 2016 by Toddy who collaborates with guitarist Dave Teague, bassist Bruce Miyaki, and drummer Mel McFail to generate a sound influenced by new wave, industrial, and post punk.
Below is the video for Dead Girls Corp.'s version of "Great Big White World".