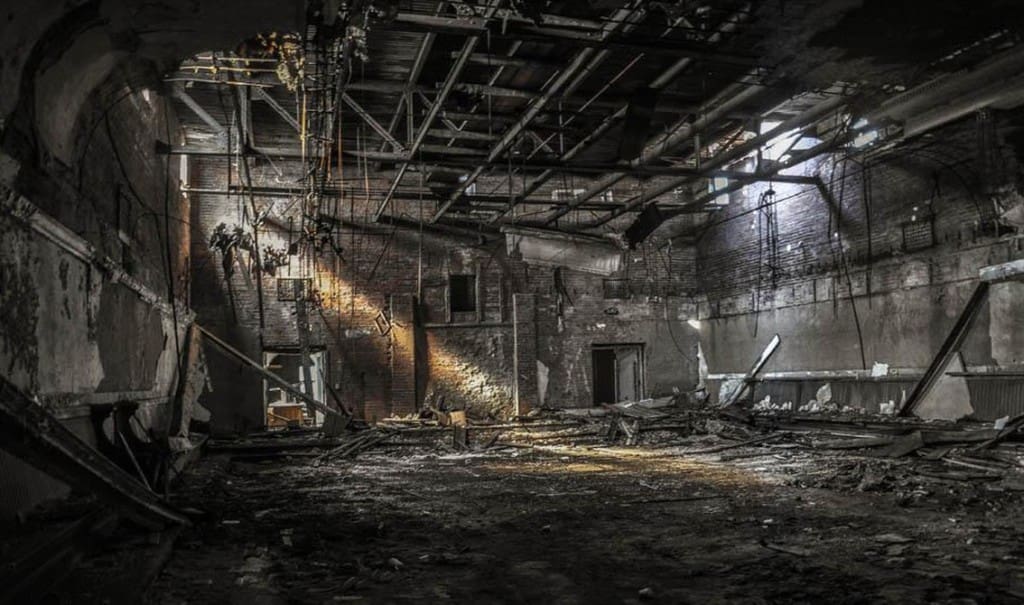 This morning 44 bands have received the confirmation that their track will be featured on the 3rd volume of the very successful free download compilation series "Face The Beat". "Face The Beat : session 3" will be released in early December 2015 and will enter the mastering phase in the next 3 weeks after which it will be available on Bandcamp.
Since Side-Line is there to support new acts, this new compilation will again give you the opportunity to discover a lot of new, young, often unsigned acts from the electro scene. And who knows, maybe a future star.
Just like the previous free download compilation "Face The Beat : session 2", also this one will see all donations go to a charity, namely a mobile kitchen in Athens, Greece which provides daily warm meals to the poor people in the city.
The track list is far from finished and will see a lot more bands being added, so if your band submitted material, don't despair yet, the selections are ongoing until end of next week! We have again been flooded with submissions from all over the world and are still going through the listening process with 2718 submissions left to wade through. Yup, that's a LOT.
Stay tuned for further updates!