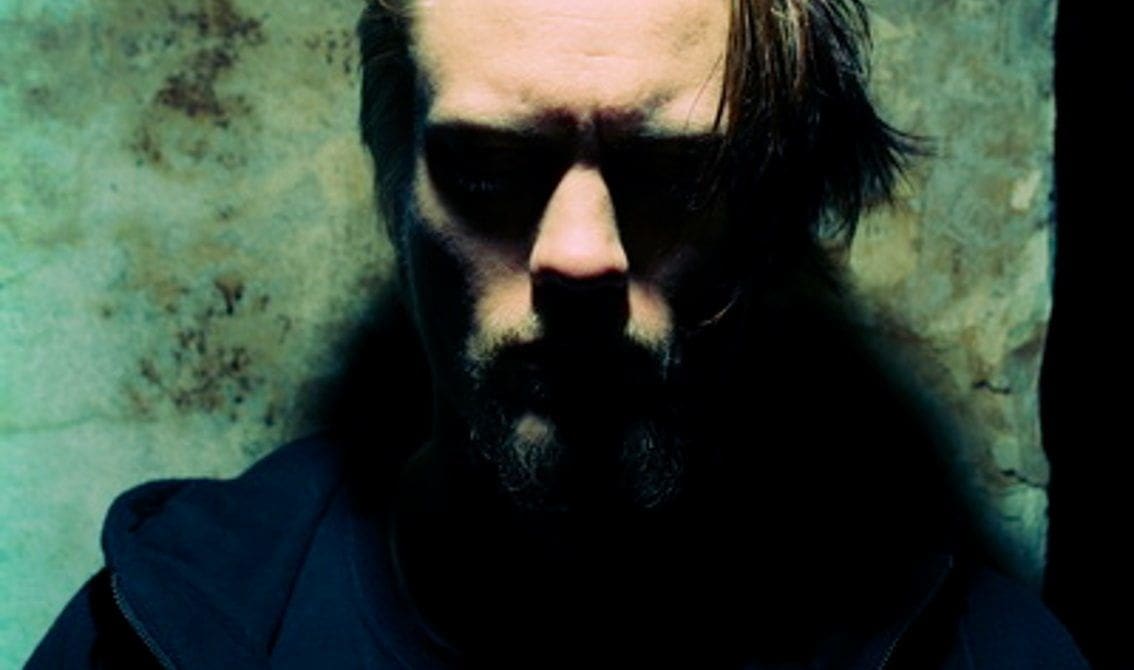 EK Product has announced the imminent release of the self-titled album by the Finnish electro-industrial/dark electro act Protectorate . The band hails from Lappeenranta, Finland, and was formed in 2004 by Kalle Lindberg. The project was then re-activated in late 2011 due to the disbandment of the industrial metal group that Kalle Lindberg was part of. Cardinal Noire programmer Lasse Alander joined and that was that.
Protectorates music could be descibed as old school elektro industrial as it is heavily influenced by classic bands of the genre, such as Skinny Puppy, Front 242, FLA and Portion Control, but the influences also include more mainstream acts such as Depeche Mode and more rock orientated projects like Fields of the Nephilim.
The album "Protectorate" is offering 8 tracks and can be ordered right here on CD.
Below is a promo for the album.