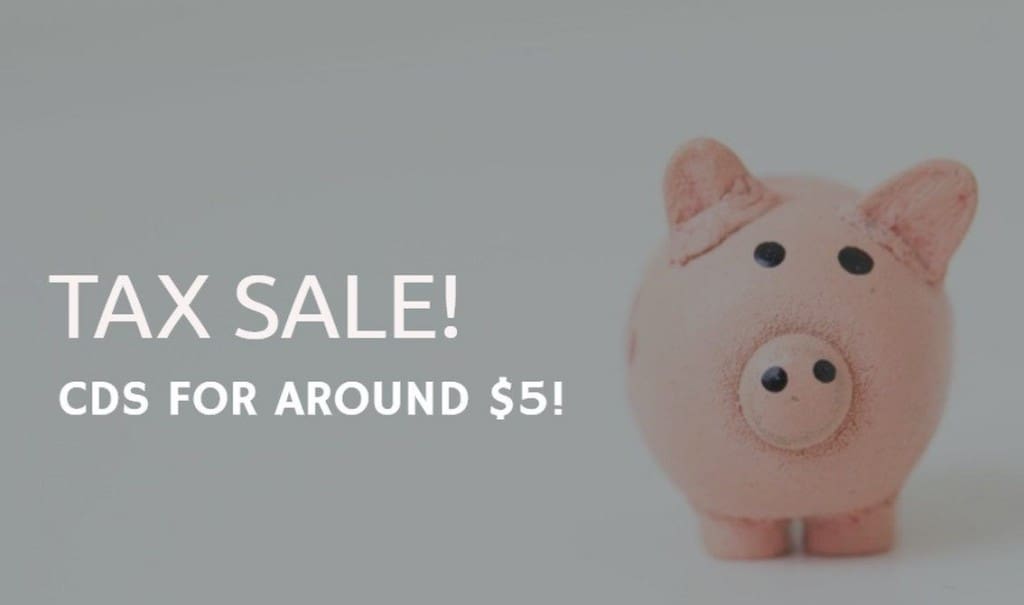 If you want to take advantage of the "Tax Sale" at the industrial music mailorder Storming The Base, then here's your last chance as the sales will stop in a few hours from now.  You can find hundreds of CDs and lots more for around $5, in other words, dead cheap!
Europeans won't immediately understand why this is called Tax Sale, so here's some information we looked up to explain it the best.
The sale itself refers to Tax Day. In the United States, Tax Day is a colloquial term for the day on which individual income tax returns are due to the federal government. The term may also refer to the same day for states, even where the tax return due date is a different day. Since 1955, for those living in the United States, Tax Day has typically fallen on April 15 but due to Emancipation Day in Washington, D.C. (observed on the weekday closest to April 16), when April 15 falls on a Friday, tax returns are due the following Monday.
As a result in 2016, Tax Day will be Monday, April 18. However, many shops already have launched their Tax Sale today.
Now that you know this, head for some crazy sale prices at Storming The Base!