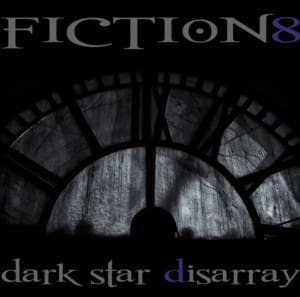 20 years after their debut, Denver based electro industrial act Fiction 8 returns with their 6th studio album "Dark Star Disarray". Expect hard beats, catchy melodies, and male and female vocals like we are used from them.
Fiction 8 anno 2015 consists of Mike Smith with Mardi 'Paisli' Jones, Heather Valey, and David Devoe.
For more info check www.fiction8.com.