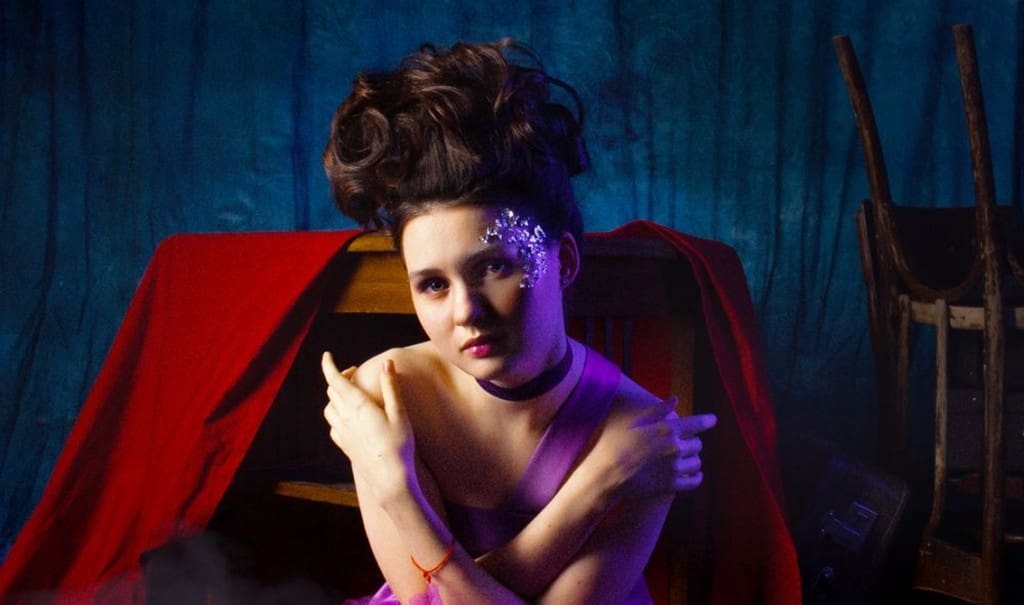 Set to be released via SkyQode on January 15, 2016 is "Angel Of Vengeance", the debut single by Mirreya. The single holds 5 tracks, the single version next to an instrumental version and remixes by Midnight Resistance (Germany), Robosapiens (UK / Australia) and Hiroshi Armor (Philippines).
The single, a dubstep dance infested electropop track, is powered by the excellent vocals by the female singer and will please all those looking for fresh electropop with a contemporary twist. Below is a preview of the single which can be bought now on Bandcamp for just 2 Euro.
You can get the single right here, a preview of the instrumental version is already available and is yours when pre-ordering now. A recommended release!