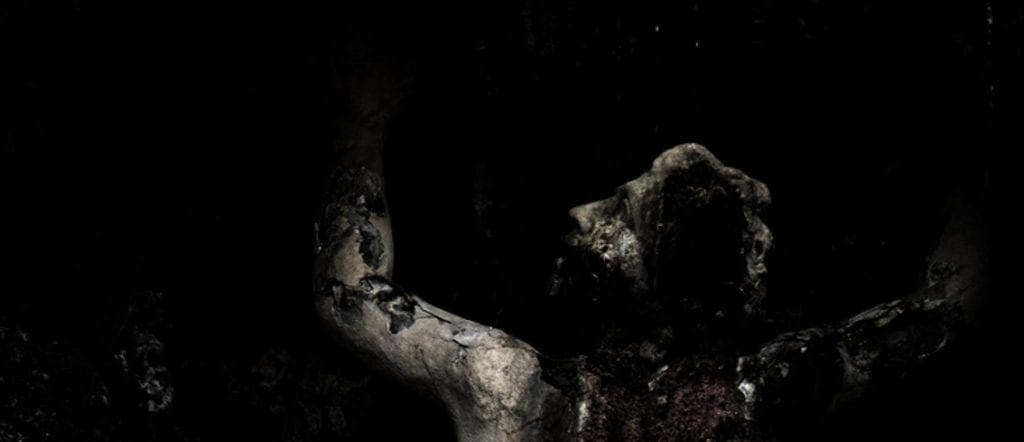 The industrial metal project Febrvvm has released a cover version of Deftones' classic track "Be Quiet and Drive (Far Away)". "Be Quiet and Drive (Far Away)" is the second single released from Deftones' second album, "Around the Fur".
A music video was filmed to accompany the single's release, directed by Frank W. Ockenfels III. You can check out the track below.
So far Februum has released two EPs ("Secretly Dreaming of Freezing to Death" in 2017 and "Ekpyrosis" in 2018). The project is currently working on more original material that will be released later this Fall.